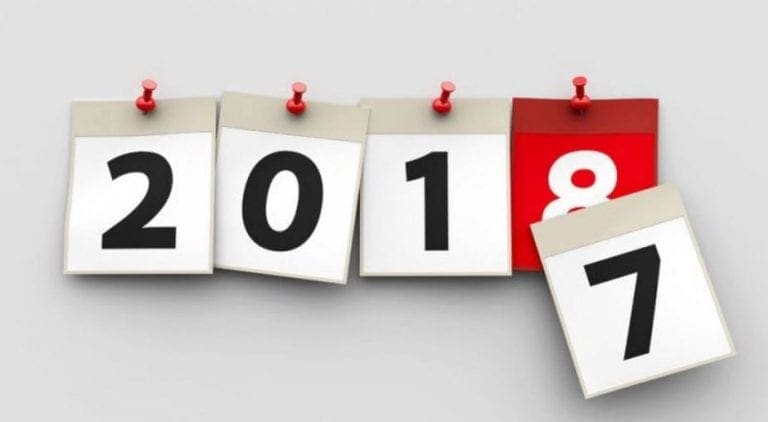 New 2018 Honda models have been steadily making their way here to Heritage Honda Parkville, but we've still got plenty of brand-new 2017 Honda models just waiting for the right drivers to come along! That includes nearly 200 2017 Honda vehicles.
After more than 40 years, the 2017 Honda Accord Sedan still stands out in the auto industry thanks to its legendary reliability and all-around utility. Inside, a driver-centric cockpit is waiting for you, while your passengers file into the comfortable, spacious interior. Thanks to the available Remote Engine Start, your new Honda Accord will be warm before everyone gets inside, which is certainly welcome now that the cold has arrived here at our dealership near Baltimore, MD.
You can do the same with the 2017 Honda Accord Hybrid. And that's not the only high-tech convenience you'll have at your disposal. Under the hood of this extraordinary Honda hybrid vehicle rests the automotive industry's first two-motor hybrid system. Actually, it won't be doing much resting, as both engines work to deliver unbelievable performance and out-of-this-world mileage.
And last, but so very far from least, is the 2017 Honda Civic Sedan. It offers drivers aggressive style, turbocharged performance, confidence-inspiring safety features, and a fun-to-drive feel that's hard to beat. We think Edmunds summed it up best in their review: "Redesigned just a year ago, the 2017 Honda Civic has re-established its standing as a no-brainer choice for a small car."
Did we mention that we have Honda special offers available for all three of these incredible models? Well, we did now. Give us a call at 866-800-3972 to learn more, or just head in to test drive your new Honda sedan.