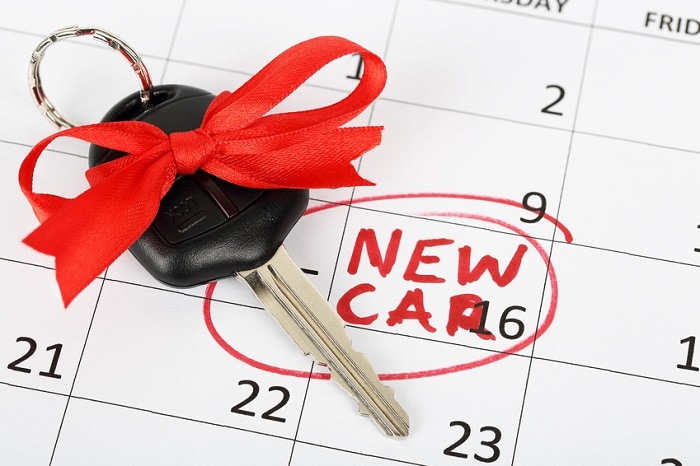 Here at Heritage Honda Parkville, we know how stressful November can be. You've got Thanksgiving coming up fast, and as soon as you breathe a sigh of relief that you pulled off another greater Thanksgiving get-together, it's time to dive into holiday shopping. With all that you've got to cross off your list, we know time is tough to come by, and heading into our dealership near Towson, MD the day after Thanksgiving just doesn't seem feasible. That's why our Black Friday Honda lease specials are available all month long. So take care of everyone else on your list, but don't forget to treat yourself to the car that's at the top of your holiday wish list.
Did you know that we have more than 1,000 pre-owned Honda models here at Heritage Honda Parkville? Savings pre-owned vehicles are available, and they're just waiting for you to come find them. Looking for something to tackle the winter weather this season? Why not check out a pre-owned 2017 or 2016 Honda CR-V? The Real Time All-Wheel Drive with Intelligent Control System, available on many of the pre-owned models we have here, offers incredible handling on rough roads, even when the snow is falling. Our pre-owned 2016 Honda HR-V models are similarly equipped, providing peace of mind while helping you keep a little extra money in your pocket. Not a bad to go into the holiday season if we do say so ourselves.
Whether you're driving a car, truck, or SUV this season, take some time to winterize it before the real cold weather sets in. Studded tires, the proper mixture of antifreeze and water in your engine coolant, and thicker windshield wipers will go a long way toward keeping you safe and sound. Stop by the service department here at Heritage Honda Parkville and get your vehicle ready for the cold.