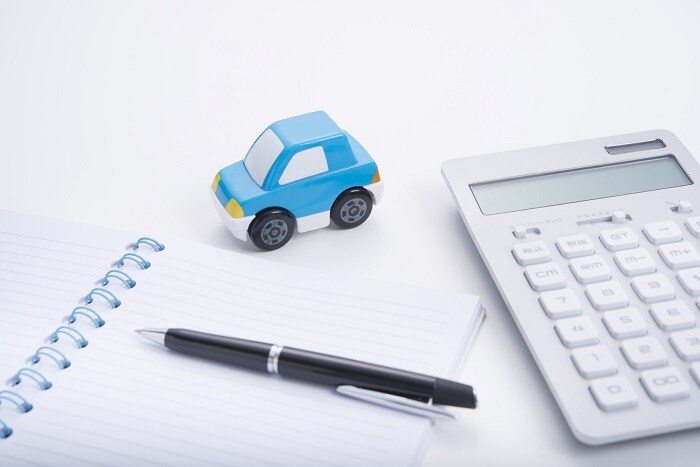 At Heritage Honda Parkville, we're here to help you find the perfect Honda vehicle and make sure it fits seamlessly into your life. To do that, we try to understand not only what you're looking for on the day you step into our dealership near Baltimore, MD, but what you're looking for in the long term. Our knowledgeable Honda financing team is here to answer any questions you have about financing and leasing so you can make the decision that works best. If you're weighing the options now, here are a few things to consider.
Both financing and leasing include making monthly payments. When buying a vehicle, those payments eventually add up to the total price of the vehicle, minus your down payment or the value of your trade-in. When you lease a vehicle, those monthly payments only cover the expected depreciation value over the course of the lease term. If the vehicle is worth $25,000 brand-new, and is expected to be worth $15,000 at the end of lease term, your payments will need to add up to $10,000. For this reason, lease payments are generally lower than financing payments.
On the flip side, financing payments end once the car is paid off. Most drivers who lease tend to continue leasing. Once one lease term ends, they return to the dealership to lease a new car. This begins a new cycle of lease payments. If your goal is for your monthly car payments to eventually end, financing can make that happen.
Yearly mileage is another important consideration. Leasing agreements include mileage restrictions that typically range from 9,000 to 15,000 miles each year, with 12,000 miles/year being the most common leasing term. Go beyond that term, and mileage overage fees begin to accrue.
These are just a few things to consider. For more information, visit the Heritage Honda Parkville financing department. And don't forget to check out our online Honda payment calculator to get an idea of what you can expect to pay each month with different options.