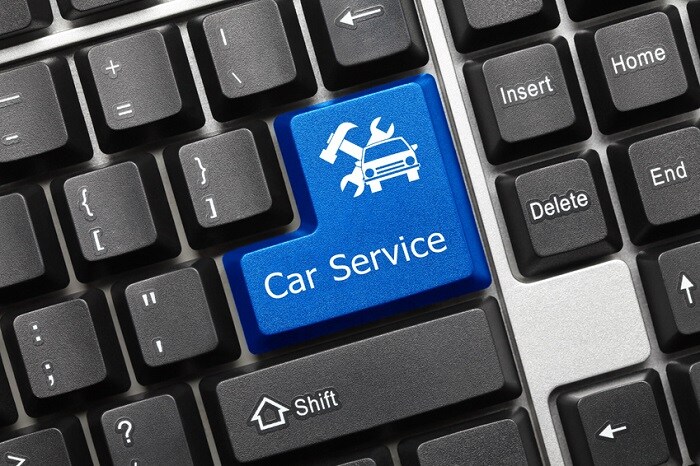 If you're a driver here in Parkville, MD then there's only one place to go when it comes time to bring in your car for expert Honda service, and that's here at Heritage Honda Parkville.
Every Honda model is crafted to perfection, and while they are reliable vehicles that will keep you and your family safe on the road for years to come, they still need maintenance every once in a while to ensure that longevity and safety. That's why when it's time to service your Honda model, there's no better place for it than Heritage Honda Parkville.
Our highly trained service staff not only knows the ins and outs of your vehicle better than anyone else, but they also have the right tools and parts, made explicitly for Honda models. We know that vehicle maintenance isn't always at the top of everyone's to-do list, but it's vital that you bring in your vehicle regularly for service to keep it running smoothly and safely. That's why we reward you for your due diligence by offering plenty of amazing Honda parts and service specials.
Maintaining a healthy vehicle, whether you drive a new 2018 Honda CR-V or an older model isn't difficult, and in most cases, you only need to service your vehicle two to three times a year. Two main areas that are beneficial to service regularly are your vehicle's oil and filter and the tires. For most recent models we recommend that you get your oil and filter changed about twice a year or every 5,000 to 7,000 miles. The same goes for your tires. Rotating your tires roughly twice a year ensures that they are getting equal wear and tear and reduces the frequency at which they wear out.
So if it's been a while since your last maintenance visit, don't wait any longer and be sure to check out our service specials for an even better deal. Head on down to our Honda dealership near Baltimore today for expert Honda service.