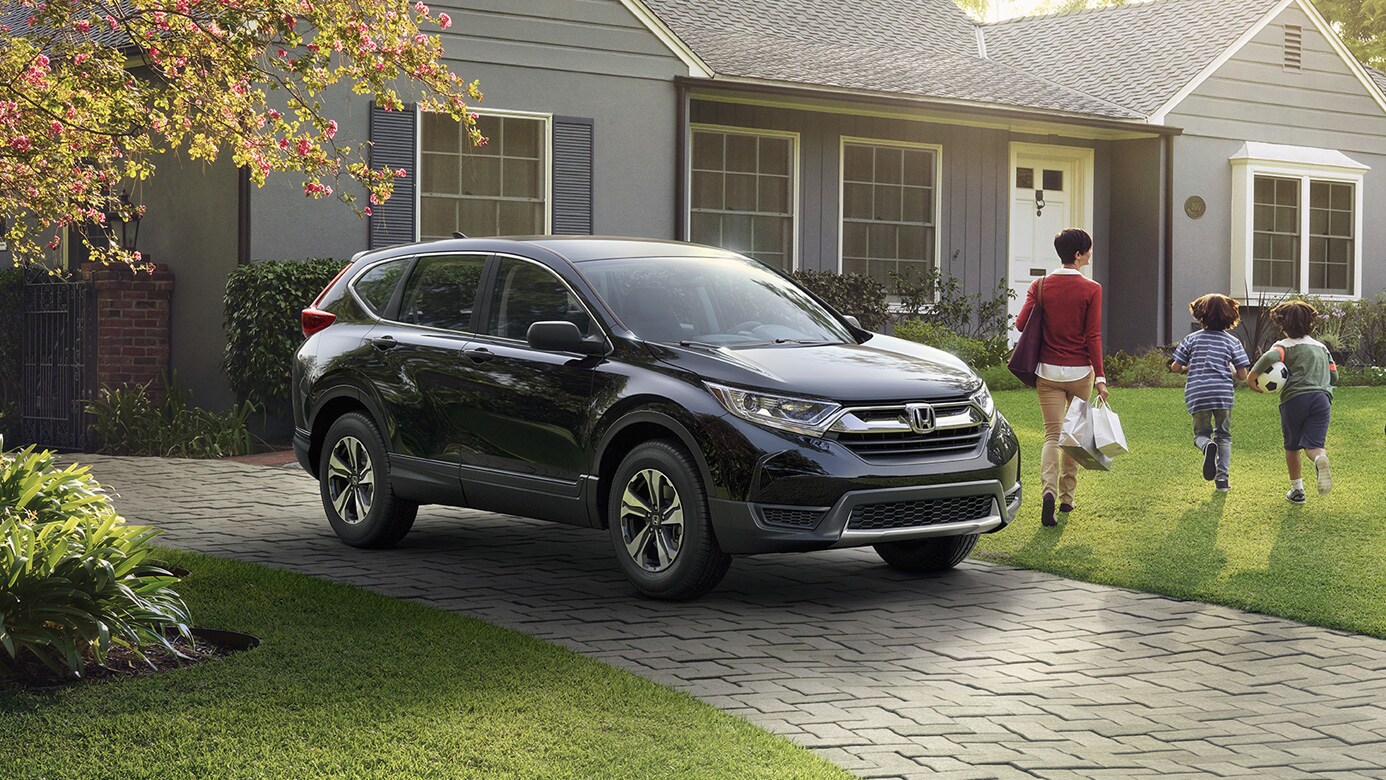 We're in the hottest part of summer here in the Parkville and Baltimore, MD areas, and that means that we're offering the hottest deals during our Honda Summer Spectacular Sale.
Here at Heritage Honda Parkville, we've got the best new 2018 and 2019 Honda models for sale during this event. Visit us today to take a look at our vast inventory of amazing Honda models and find the right one for you.
If you've been looking to upgrade your current car to a new one, we're sure that you'll find your next favorite model here your Parkville, MD Honda dealership. Some of our favorite models right now are the 2018 Honda CR-V and the 2019 Honda Fit Hatchback.
The 2018 Honda CR-V builds on the significant changes from the previous model year, yet it still feels fresh and refined. Edmunds.com even voted this Honda family SUV as one of the best family SUVs on the market and taking a look at one, it's easy to see why. With a high ground clearance, modern interior, 75.8 cubic feet of maximum cargo space, and easy-to-use child safety features, the Honda CR-V offers something for everyone in the family.
On the smaller end of the scale, we have the enticing and charming 2019 Honda Fit. This fun little Honda hatchback packs a big punch in a small body complete with advanced in-car technology, the latest advanced driver safety aids, and an agile driving response.
Visit Heritage Honda Parkville today, located at 9213 Hartford Road to explore these models and many others during our Honda Summer Spectacular Sale. During this time, you'll enjoy this summer's hottest models. We'll be happy to answer any questions you have.