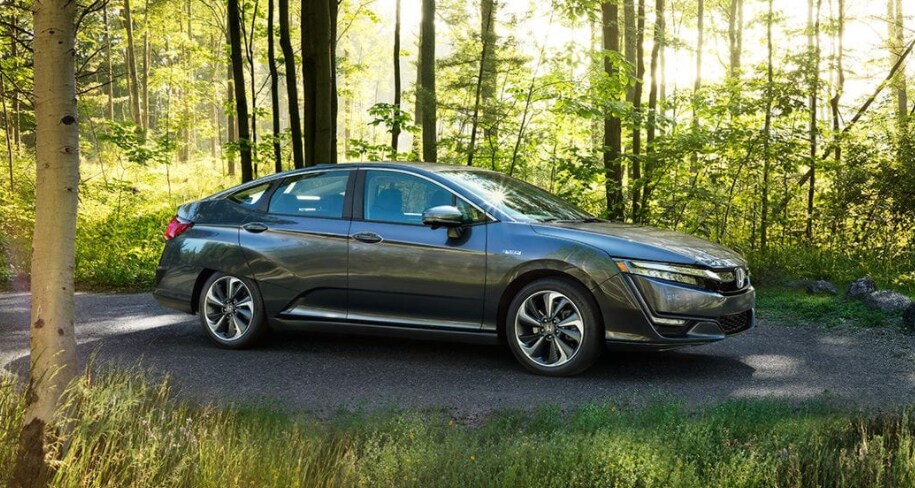 Here at Heritage Honda Parkville, we're pretty excited about the 2018 Honda Clarity Plug-In Hybrid, and it's not hard to see why. With Honda's standout plug-in hybrid electric vehicle (PHEV), drivers can enjoy incredible efficiency without sacrificing performance. Gone are the days of the oh-so-small electric vehicle; the 2018 Honda Clarity PHEV is a car for efficiency-minded drivers who've got a long list of errands they need to tackle.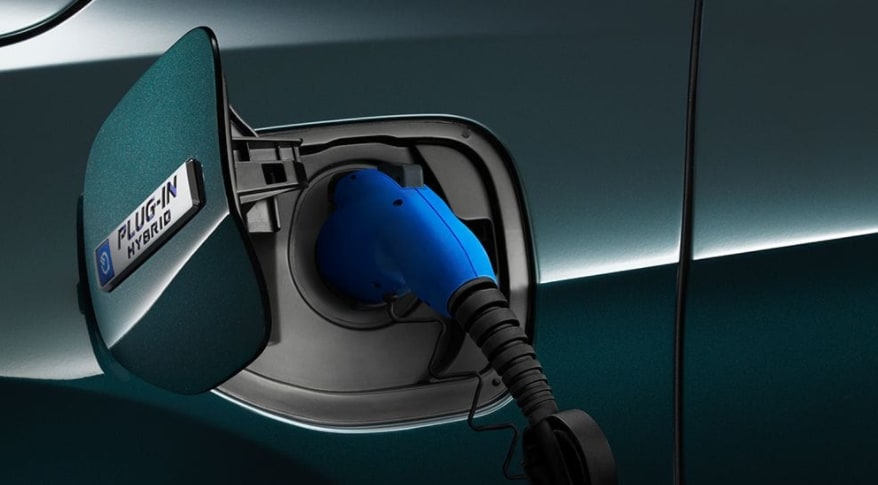 The incredible efficiency in the 2018 Honda Clarity is possible thanks to the Honda brand's innovative two-motor hybrid technology, which employs both an ultra-efficient 1.5-liter DOHC i-VTEC® Atkinson-cycle in-line four-cylinder engine coupled to a starter/generator motor, and an ultra-quiet 181-horsepower AC synchronous traction motor—along with a 17-kilowatt hour (kWh), 168-cell lithium-ion battery pack. To make the most of all this, the 2018 Honda Clarity PHEV comes equipped with an Intelligent Multi-Mode Drive (i-MMD) two-motor hybrid powertrain system. This powertrain system weighs the variables of your drive to select the optimal drive operation, no matter the conditions. That means the 2018 Honda Clarity PHEV is always fun to drive, and always efficient.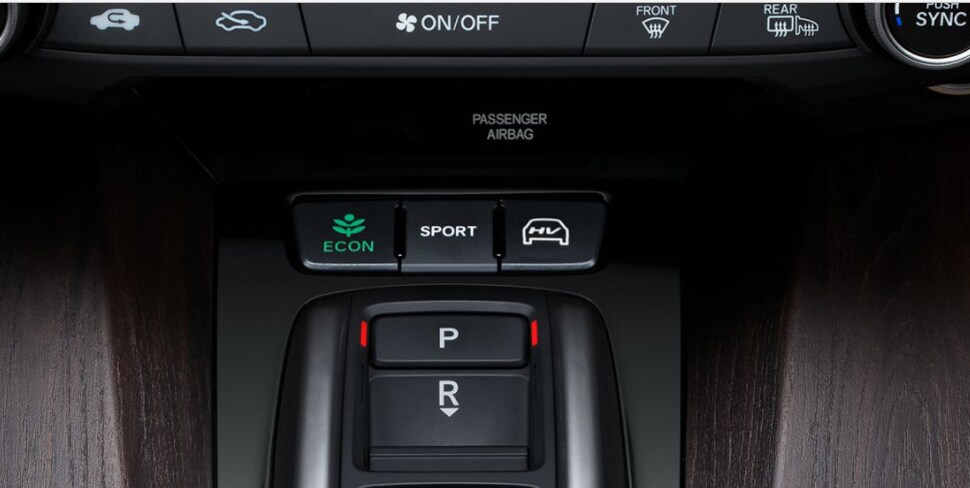 There's a sense of refinement that comes standard as well. As Autoweek said when writing about their test drive, "On the road, the whole thing is surprisingly quiet. Not just in EV mode, which you would expect, but when the internal combustion engine kicks in -- a transition you often can't hear."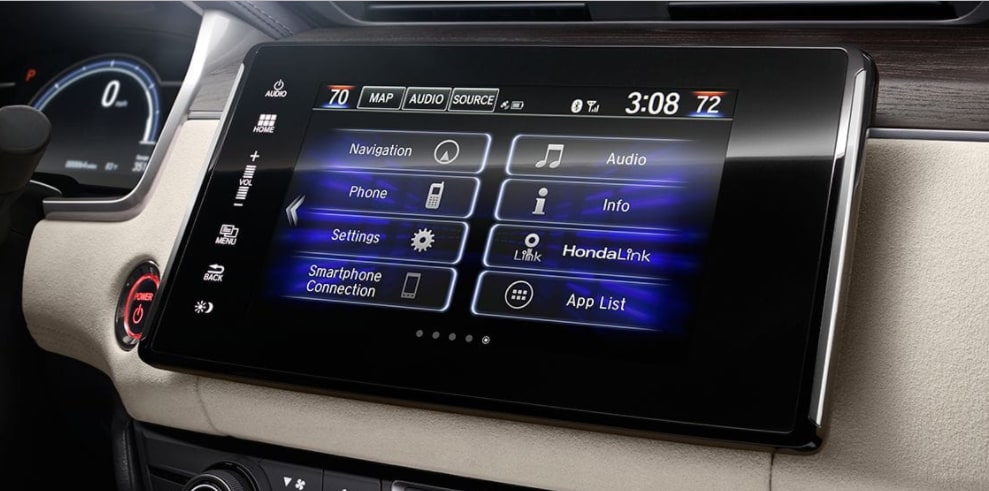 You can read about this car all you want…but to really be impressed, you need your own test drive in the 2018 Honda clarity, so head into our Honda dealership near Baltimore, MD. You can view inventory online or in person, or you can request more information from us. We look forward to working with you!