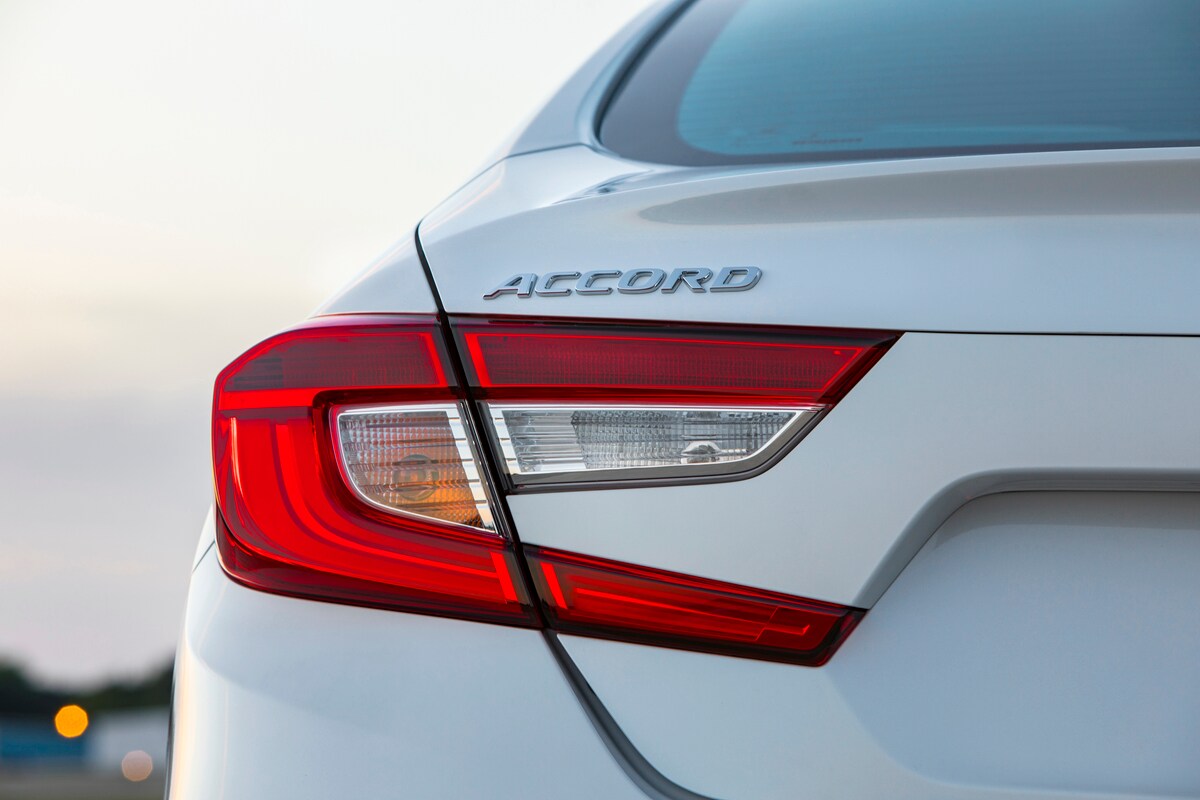 "Honda appears to have hit yet another home run. Like nearly all the [Honda] Accords that came before it, the newest example remains a beautifully engineered, high-quality, and affordable automobile. Only now it's even more alluring to look at, to drive, and to sit inside. We can't say what the future will bring for mid-size sedans, but for now the Honda Accord continues to lead the charge."
That's an excerpt from the Car and Driver review of the 2018 Honda Accord. They're pretty excited about the redesigned Honda sedan. And after driving it ourselves here at Heritage Honda Parkville, we know exactly what they're talking about.
The 2018 Honda Accord is the 10th generation of the segment-defining sedan. The redesign builds on the strengths of the Honda Accord to create a sedan that checks all the boxes. The new Honda Accord sports a bold design with an aerodynamic shape and strong character lines. When you step onto our lot, you won't have any trouble telling which models are the new Honda Accord.
And the chassis redesign is about more than looks. The new Honda Accord is lighter and more rigid thanks in large part to the ultra-high strength steel that makes up 29 percent of the body. With vehicle weight down by 110 to 176 pounds depending on trim, bending rigidity improved by 24 percent, and body torsional rigidity improved by 32 percent, 2018 Honda Accord drivers enjoy a smoother ride, a quieter cabin, and more dynamic performance.
The redesigned Honda Accord also features a new Macpherson strut front suspension and a new, more space-efficient rear suspension mounted to a more rigid, floating rear subframe. This setup better manages varying road inputs, providing precision handling and outstanding high-speed stability and control.
In other words, you really need to test drive the 2018 Honda Accord. And if you fall in love like the rest of us have, be sure to stop by our Honda finance department so you can enjoy sitting behind the wheel all the way home.