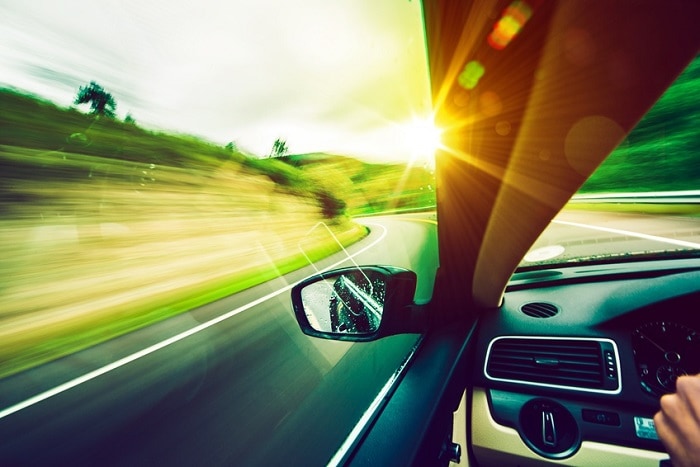 No matter what kind of car you drive--whether it's a brand new 2018 Honda Clarity or an older Honda model--you need to take care of it. With the weather changing here in Parkville, MD now is a great time to take a few steps to ensure that your car is ready for the summer. That's why we're providing you with some quick summer car care tips.
You've been driving all winter, and whether or not that included some long holiday trips, your brakes endured some less than ideal road conditions. Caring for your brakes is vital because after all, they're one of the essential components of your car. If you've noticed that you're not stopping as quickly or hear an unpleasant noise when applying the brakes, it may be time to bring in your car for inspection.
Higher temperatures also affect your vehicle's fluid levels and quality. Higher temperatures mean that your battery's fluid will evaporate more quickly and can also cause extra grime and buildup. Be sure to check your battery's fluid levels as well as remove the clamps and clean off any debris that's on your battery to ensure a clean connection.
One of the most vital components of your car is the engine coolant. The coolant works to keep your engine from overheating, so it's advised that you check to make sure you have proper levels. And the same goes for the quality of your oil. If it's been a while since your last oil change, we recommend that you bring in your car for an oil and oil filter change.
As always, we're here for any and all of your Honda needs. We've got you covered when it comes to Honda service and parts, so give us a visit today and we'll prepare your vehicle for the summer.