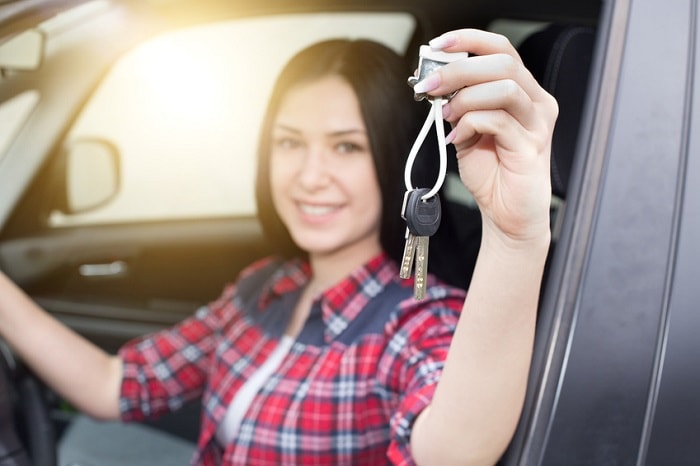 Here at Heritage Honda Parkville, we're dedicated to being your go-to Honda car dealership here in Maryland. In addition to offering you fantastic deals on both pre-owned and new Honda models for sale, we also want to help you with the finer points of the car buying process.
To help make your experience go smoothly, we're sharing some tips for first-time car shoppers. For many of us, buying our first car can seem like a complicated process. Luckily, it doesn't have to be if you're prepared.
Most first-time car buyers decide to finance or lease their first car rather than outright buying it with cash. Whichever method you choose, you'll need to establish a realistic budget. Calculate your bills and expenses to see how much you can safely spend on your new vehicle. Also take into account expenses that come with owning a car like gas, insurance, and maintenance.
Now that you know what you can afford, the next step is to narrow down both what you want and what you need in your car. Factor in different aspects of car ownership like how many passengers you'll usually have, the amount of time you'll spend in your car, and how often and how far you travel. Look for options that fit your lifestyle and include features that appeal to you like tech features, driver aids, and powertrain.
Once you find a few contenders for your new car, it's time for a test drive. Visit us at 9213 Hartford Road and speak to our friendly sales staff about a test drive. It's essential that you like the feel of your car and a test drive is a great way to know if you love driving the vehicle. Our staff will also help you find options that fit within your budget and offer you the various features you're looking for.