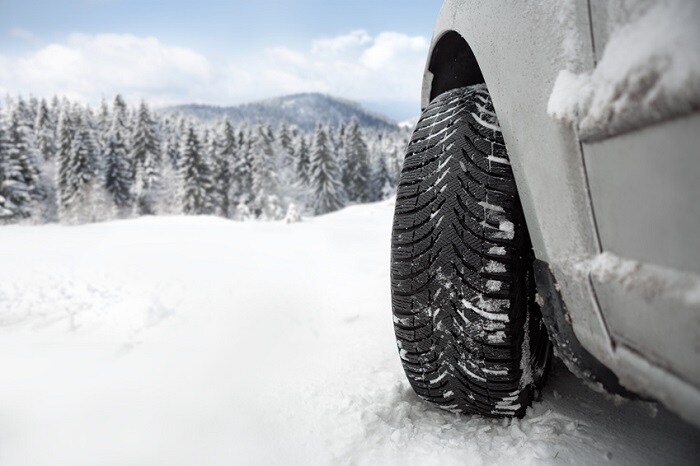 While our Black Friday sales special is a great way to save on a brand new 2019 Honda model for sale, drivers in the Parkville and greater Baltimore, MD area can still save by taking some preemptive measures when it comes to preparing for the winter months ahead.
Here at Heritage Honda Parkville, we want to help you not only get the most out of your vehicle this winter and during all that holiday driving, but we also want to help you stay safe and warm. Whether you have a newer model or not, the winter is especially tough on your vehicle, so follow these tips to prepare.
While we recommend that you bring in your vehicle for expert Honda service at our Parkville, MD Honda dealership, there are some things you can do at home to prepare. We recommend doing a diagnostic test of your own to highlight any problem areas. You'll want to check areas like your lights, heaters and defrosters, and wipers. As a general rule, you should replace your wiper blades every six months. You can also find winter blades and cold-weather washer fluid.
Although we'll perform an inspection at our service center, it's a good idea to check your tire pressure and tread depth. Poor road conditions and cold weather wear tires out quickly so you'll want to keep an eye on both frequently.
Packing essential items is imperative; nonperishable food, blankets, an emergency kit, and an ice scraper can make all the difference.
Don't forget to visit our Honda service center to receive excellent service. Our trained technicians will ensure that everything from your battery to your tires are in perfect shape. Schedule a service appointment online or visit us at 9213 Harford Rd., today.