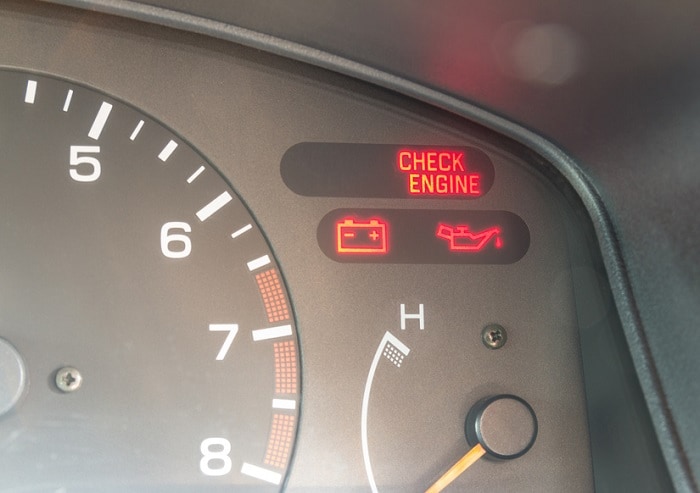 While modern Honda models for sale like the 2018 Honda CR-V are exceptionally reliable vehicles, every vehicle is susceptible to certain issues from time to time. As your Baltimore, MD area Honda dealership, we want to help drivers get the best information possible when it comes to caring for your car.
To help, we're providing a quick guide to your vehicle's dashboard lights. With so many warning and information lights on your dashboard, it can be difficult to know what requires immediate attention and what is merely informational.
Dashboard lights are categorized by colors, similar to a traffic light with green/blue/white being informational, yellow/amber serving as advisory lights, and red for warning lights. If you see a yellow or red light on your dashboard, visit our Parkville service center as soon as possible.
When it comes to knowing the meaning of each light, some are easier than others. If you see a dashboard light you don't understand, consult your owner's manual. You can get an idea of what certain lights refer to, however, by its symbol.
Brake lights are represented by a circle surrounded by parentheses, often with the particular area denoted by letters or a symbol in the center of the circle. Engine lights are shown by an engine icon; tire pressure lights show what looks like a bloated tire. Other common symbols include a thermometer for engine or fluid levels and an oil canister for low engine oil levels.
When it comes to getting around safely in the Parkville, MD area, we want our drivers to have all the necessary resources. That's why here at Heritage Honda Parkville, we not only offer expert service, but we also offer service coupons so that you can get a great deal on service and prevent potential issues. Visit us today for all your Honda needs.