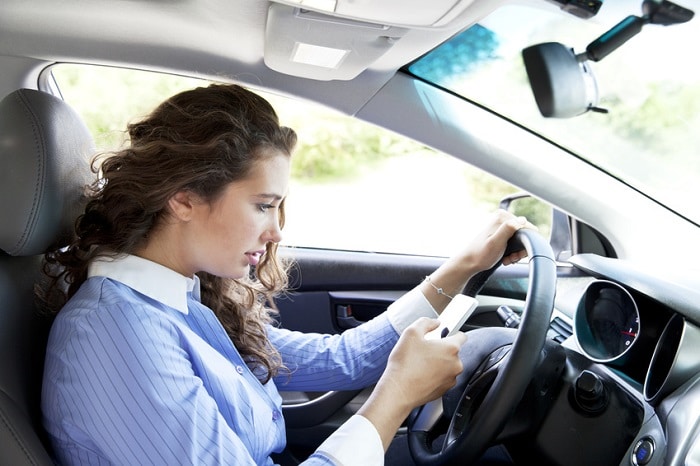 Drivers looking to buy a new car in the Parkville and greater Baltimore, MD area have many options. Whether you're looking for a new 2018 Honda CR-V or a pre-owned model, a lot of preparation and research goes into the car-buying process. In their research, many drivers often look for tricks to get a better deal. While there's plenty of helpful information out there, not all of it is good.
Popular car-buying myths may seem like a great way to "beat" the dealership, but here at Heritage Honda Parkville, we're shedding some light on these myths and offering better solutions.
Our first car-buying myth to debunk is that it's easier to negotiate down from the sticker price if you don't tell us you'll be leasing the car. The fact is that leasing and buying are very different. As a result, the final purchase price has very little to with the lease rate. By hiding your desire to lease, you actually cost more time and don't end up saving.
The next myth is similar. It's called parachuting the deal, and the name says it all. By not telling the dealership you plan to trade in your current car in the hopes of getting a better deal, all you really do is slow down the whole process. At Heritage Honda Parkville, we'd much rather you come to us after researching the price of the car you want and knowing the value of your trade-in so we can get you the best deal. We even offer a trade-in calculator backed by Kelley Blue Book.
While these myths can slow down the process, others, like shopping on a rainy day or visiting us right before closing, won't exactly slow things down but they don't get you better savings either. Deals and pricing come from the manufacturer, not the weather.
Here at your Parkville, MD Honda dealership, we want you to have a pleasant experience and feel good about your purchase by being honest with you. Visit us today to explore your options and talk with our staff about any questions you have.