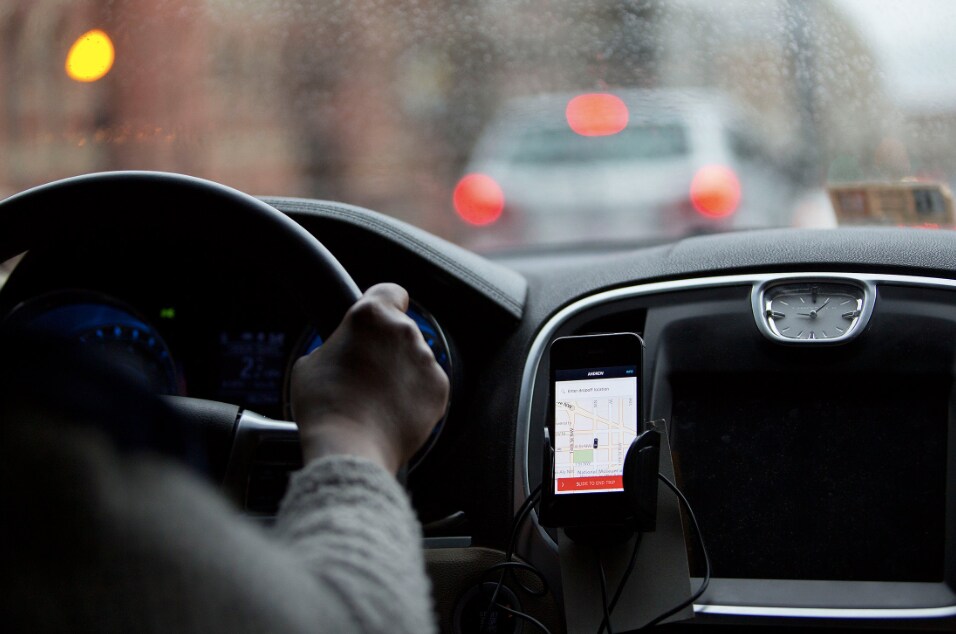 With our modern age offering you more and more ways to make some extra money outside of an office or a part-time job, more and more people are looking to be their own bosses. One of the most popular methods is to drive for a rideshare platform like Lyft or Uber. The only problem? You need a quality car.
Here at Heritage Honda Parkville, we've got some of the best models for driving. From quality rides and interiors to better fuel consumption, these vehicles make driving for a rideshare platform in the Parkville and Baltimore, MD area a breeze.
With specific requirements to drive for Uber and Lyft dictating what you can drive, finding the perfect car can be a little bit of work. We're here to help by showcasing a few models that fit the requirements and will help you get a high rating.
Our first model is the 2018 Honda CR-V. While we're promoting the 2018 model, the 2017 model will work just as well. The Honda CR-V is one of the best-rated SUV crossovers because of its spacious interior, stellar safety ratings, and attractive design.
When it comes to ridesharing, fuel economy is a crucial factor. That's why we recommend the 2018 Honda Clarity. Each model has its own positives, and you can find an attractive and versatile car with a powertrain that works for your needs.
Other Honda models that will fill your ridesharing needs include the 2018 Honda Civic and 2019 Honda Insight. So, whatever you're looking for to start your own ridesharing career, we've got it at your Parkville, MD Honda dealership. Visit us today to take a few options for a test drive.