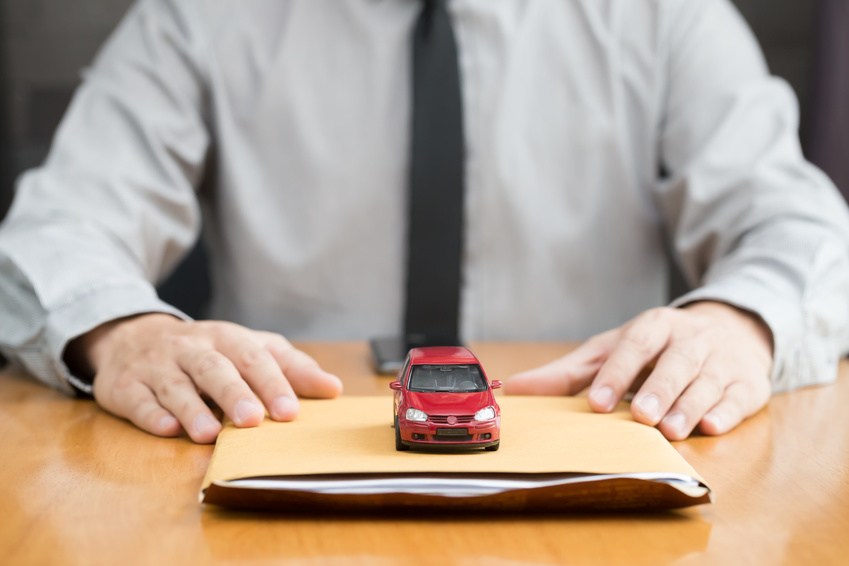 Here at Heritage Honda Parkville, we've got a fantastic selection of the best new 2019 Honda models for sale like the 2019 Honda CR-V. Furthermore, with our various spring sales events, now is the perfect time to upgrade your current model to the next.
However, you may be wondering how to best pay for your new vehicle. Luckily, you can get a car loan. If you've never gotten a car loan before, it can seem like a daunting process. As your Parkville, MD Honda dealership, we're here to help by breaking down the simple steps to take when getting a car loan.
The first two things you'll want to do when preparing to apply for a car loan involve setting your budget and checking your credit report. When you check your credit score and report you'll not only get a good idea of what kind of interest rate you can expect, you can also ensure that everything in your credit report is correct.
In terms of budgeting, it's essential that you accurately establish what you can realistically afford each month. Keep in mind that car loans come in a variety of term times ranging from three to six years; so, you'll need to budget for the term limit you choose factoring in tax and interest.
Once you've budgeted and figured out your payment options, you'll want to get pre-approved for your car loan. We advise that you research multiple loan offerings. However, at Heritage Honda Parkville, we offer several of the best car loan options and are happy to help you find the right one for you. Pre-approval means that you can confidently shop for your new car as you'll know your loan amount.
Once you know what you can afford and how much your loan is worth, it's time to visit us at 9213 Harford Road to shop the latest Nissan models. We'll help you find the right for you and take you on a test drive.