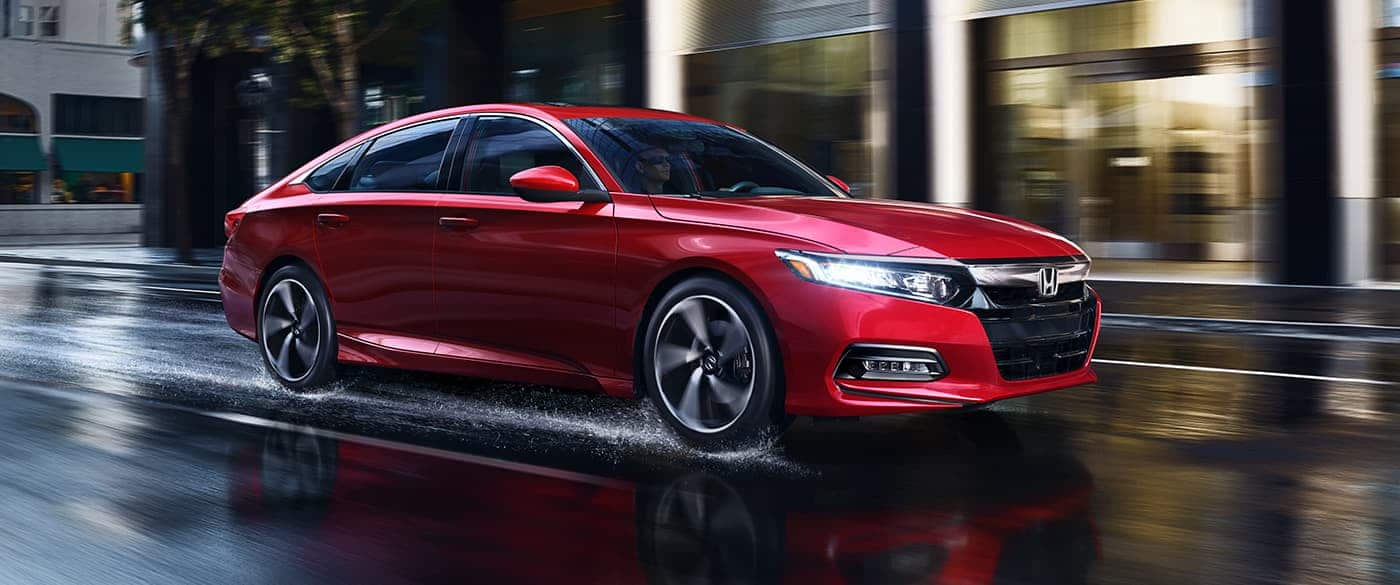 There may be plenty of Honda dealers in Baltimore, but there is only one Heritage Honda. We're proud of the vehicles and services that we offer, and we aren't afraid of a challenge. To showcase just how confident we are in Honda, we're going to pit the flagship 2019 Honda Accord against the 2019 Toyota Camry in a head-to-head midsize sedan comparison.
Amenities
The Toyota Camry is Toyota's flagship sedan, offering its own set of highlights. However, there are some areas in which the Toyota Camry falls short of the competition. Take, for instance, the lack of Android Auto™ integration, which is found across all Honda Accord models. Then, there is the fact that if you want keyless access, you'll have to pay extra for it in a higher trim; keyless access is standard in the Honda Accord. Dual-zone climate control is also standard in the 2019 Honda Accord in Parkville, MD; it's made available in top trims of the Toyota Camry.
Interior
Drivers will find significantly more space in the 2019 Honda Accord than the 2019 Toyota Camry. The Honda Accord near Baltimore, MD is rated at 16.7 cubic feet of cargo space, while the Toyota Camry renders just 15.1 cubic feet of trunk volume. The same goes for passenger room—while both sedans boast seating for five, the Honda Accord offers a bigger cabin with 105.6 cubic feet of passenger space. By comparison, the 2019 Toyota Camry features just 100.4 cubic feet.
Heritage Honda
If you want to check out the 2019 Honda Accord for yourself, turn to Heritage Honda in Parkville, MD. We'll give you a comprehensive rundown of what Honda has to offer, and why it continues to be one of the leading manufacturers in the industry.