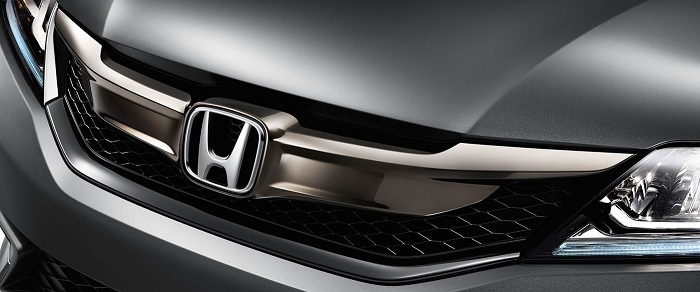 Honda automakers, like most others, are preparing to expand into the electric car market. Unlike production models like the 2019 Honda Pilot, most of the time these EV concepts are quite striking in their looks and features. However, Honda automakers seem committed to pursuing a unique EV concept that first debuted at the 2017 Frankfurt Auto Show known at the Honda Urban EV.
While the Baltimore and Parkville, MD areas aren't entirely as urban as other cities, we here at Heritage Honda Parkville can't help but get a little excited over the production prototype, which we could see as soon as March.
So, what's so enticing about this small, no emissions city car? Put simply, it's retro-futuristic. This small car resembles the old Honda 360 and Honda 600, two of the brand's first cars. It features two round LED headlamps and a retro-inspired round exterior. However, it's what's inside that's truly exceptional.
The designers on the Honda Urban EV (a name that will likely change in the production model) replaced the instrument cluster with a tablet-like screen that stretches across the entire dashboard. The screen, or screens, display crucial information that you can likely set to your desire. The minimal setup is luxurious.
What separates the Honda Urban EV from other futuristic concepts is that it's supposedly going into production with a lot of the look, features, and tech intact. It's possible that we're catching up to the future car manufacturers started to envision years ago. We expect to see a prototype this year during the 2019 Geneva Auto Show. We'll keep you updated on new developments. For now, visit our Parkville Honda dealership for all your current needs like expert Honda service.