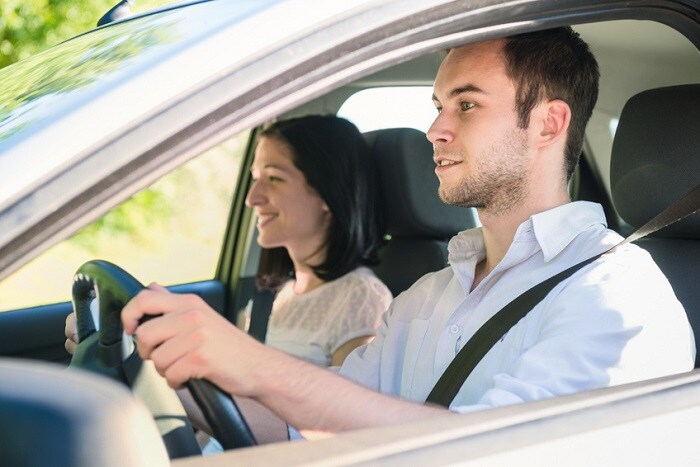 Here at Heritage Honda Parkville, you can find unbeatable deals on many of our most popular 2019 Honda models for sale like the 2019 Honda Pilot. If you're looking to take advantage of our sales event, you'll likely want to take a test drive before you decide to buy. To help, we're providing a quick guide for test drives.
Taking a test drive is one of the most fun and crucial parts of car buying. Not only does it give you the chance to get a feel for the car, but it's also the best way to decide if it's right for you. Before you come into our Parkville Honda dealership for a test drive, we recommend that you call ahead to make an appointment so we can ensure we have your desired vehicle in stock.
Once you see the car person, it's smart to start your inspection. Make sure that the color and size of the vehicle is right for you. You should also take stock of how easy it is to get in and out of the vehicle. Once inside, you'll want to take a moment to adjust the seat and see how it feels, make sure the controls are easy to understand and use, and that you can see through the car's windows.
Our sales associates will usually take you on a preferred route during your drive. However, we always recommend that you give us an idea of what you're looking for in your new car so we can allow you to test it in a way that fits your daily commuting needs.
During your drive, you'll want to test the car's various abilities in a way that matches your requirements. Test out the vehicle's acceleration, braking, and maneuvering to make sure it works for you.
We're always here to help you find your next vehicle in a way that works for you. Visit us today at 9213 Hartford Road in Parkville, MD to take your next Honda model for a test drive. We'll go over everything you need to know.