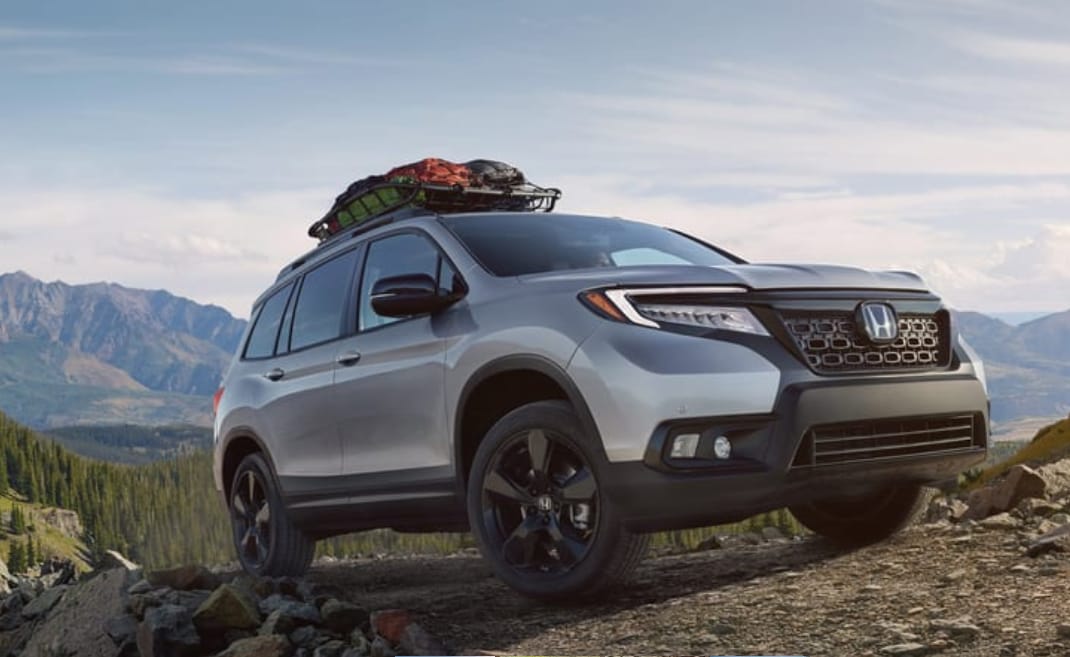 If you're looking for a new way to venture out of the Parkville and Baltimore, MD area, you're in luck. That's because Honda automakers are bringing back a fan favorite with a whole new look in the upcoming 2019 Honda Passport.
The 2019 Honda Passport promises to be a fun and tech-forward option for those looking for a bit of adventure. The new Honda SUV isn't an entirely new vehicle; it's actually a model that the automaker used to offer up until the early 2000s.
The new Honda Passport isn't a reproduction of the old model, however. It comes to us with a whole new look and a slew of fun new features. The model sits between the 2019 Honda CR-V and Honda Pilot. The exterior offers a rugged, yet sleek exterior that provides excellent visibility from the driver's seat.
The 2019 Honda Passport features two rows that utilizes its interior space well, much like the Honda Pilot. Drivers will enjoy the large covered storage bin between the front seats which can be configured for various needs. Furthermore, an underfloor storage compartment is great for storing items when you venture off the beaten path.
When it comes to offering more versatility off-road, the 2019 Honda Passport offers plenty. Thanks to its shorter body overhangs, front and rear independent suspension, and high ground clearance, the Honda Passport promises to be a capable SUV. Powering the vehicle is a 3.5-liter 1-VTEC direct injected SOHC V6 engine that makes 280 horsepower and 262 lb-ft of torque.
We'll keep you updated on more features and when you can get the 2019 Honda Passport here at your Parkville Honda dealership. In the meantime, visit us for all your current vehicle needs like expert Honda service.