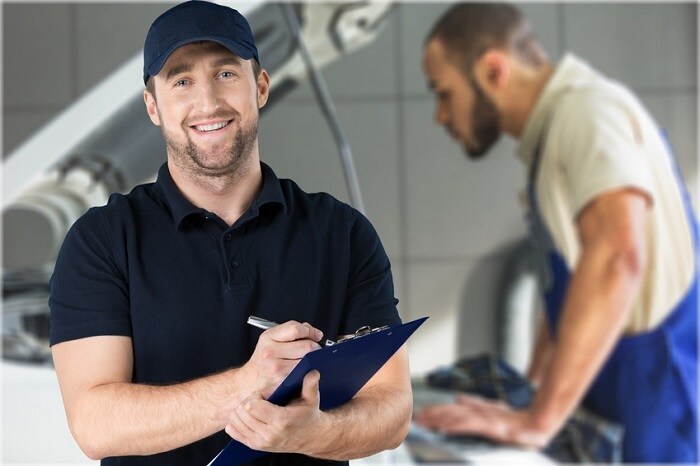 Our team at Heritage Honda is here for you through every step of your vehicle ownership. While we specialize in retailing a wide variety of new and pre-owned Honda models, we also believe in the value of regular maintenance. That being said, having a maintenance expert you can trust by your side can make all the difference in the long-term health of your vehicle.
Between oil changes and tire rotations, regular servicing can mean the difference between a smooth and comfortable ride and finding yourself stranded on the side of the road with an inoperable vehicle. That said, regular maintenance can be quite demanding. There is a lot to the various technical processes involved with keeping your car in shape.
That said, there are plenty of mechanics and service centers out there that promise excellence but only provide subpar work. While some of these car care technicians may ensure lower pricing, chances are you can put your vehicle at risk of improper maintenance. In some instances, poor maintenance can result in more harm than good. All it takes is one wrong part and one skipped step to result in the complete shutdown of your engine. With a service expert that you can trust, you can save money, and continue to enjoy your ride.
Fortunately, at Heritage Honda of Parkville, you'll find a team of car care experts who aren't just skilled but offer the best quality repairs possible. We have years of experience in the industry and offer two different Honda service centers in both Parkville and Towson, ensuring all of your bases are covered. Here at Honda of Parkville, we make great cars, great maintenance, and great services our number one priority.