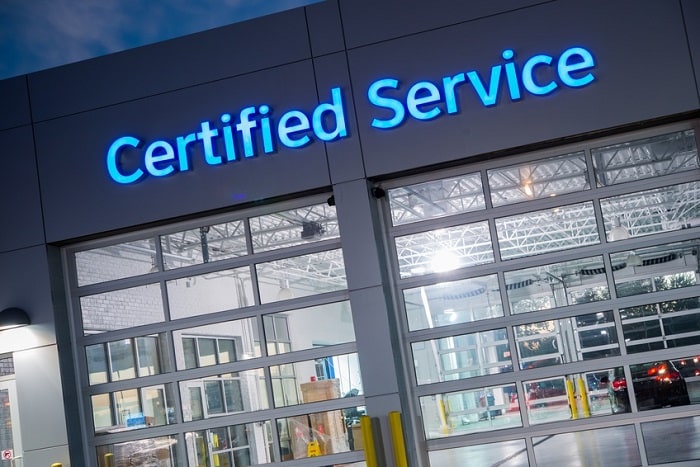 Sure, there may be plenty of Honda dealers in Baltimore ready to sell you a new car, but at Heritage Honda, you'll find a team of dealers who makes your satisfaction their top priority. While we offer a plethora of vehicles at our dealership, we also believe in the importance of seasonal maintenance.
Summer can be pretty hard on your car. While winter comes with its share of challenges, nothing can wear a car down more than heat, and during the summertime, there is plenty of it. Fortunately, you don't have to settle with the excessive wear caused by heat. Instead, you can ensure your car is prepared for the worst of the summer season by following some of our maintenance advice.
There are many ways you can combat the heat during the summer, but your main ally in fighting excess engine heat is your radiator and the coolant that it utilizes. While your radiator already does a pretty good job at keeping your engine at optimal temperatures, it is wise to ensure it can withstand the extra strain the summer heat can pose. We highly recommend that you have your radiator and coolant levels fully inspected by a technical professional here in our car service center near Towson, MD.
Another vital component of your engine is the air filters. Your air filters are tasked with supplying your engine with much needed clean air. Over time, these air filters can become clogged, which is why any car care expert would recommend regular changing it, particularly during summer.

Additional elements we'll inspect include your tires, whose air pressure levels rise in correlation with high temperatures, and your battery. Did you know that heat can weaken a battery's charge, cause corrosion, and evaporate the fluid? This is why it's so important to ensure your battery is in top shape.
Visit our Honda service center as soon as today for expert vehicle maintenance! At Heritage Honda, we make it our goal to be your one-stop automotive shop. Contact us to set up an appointment!