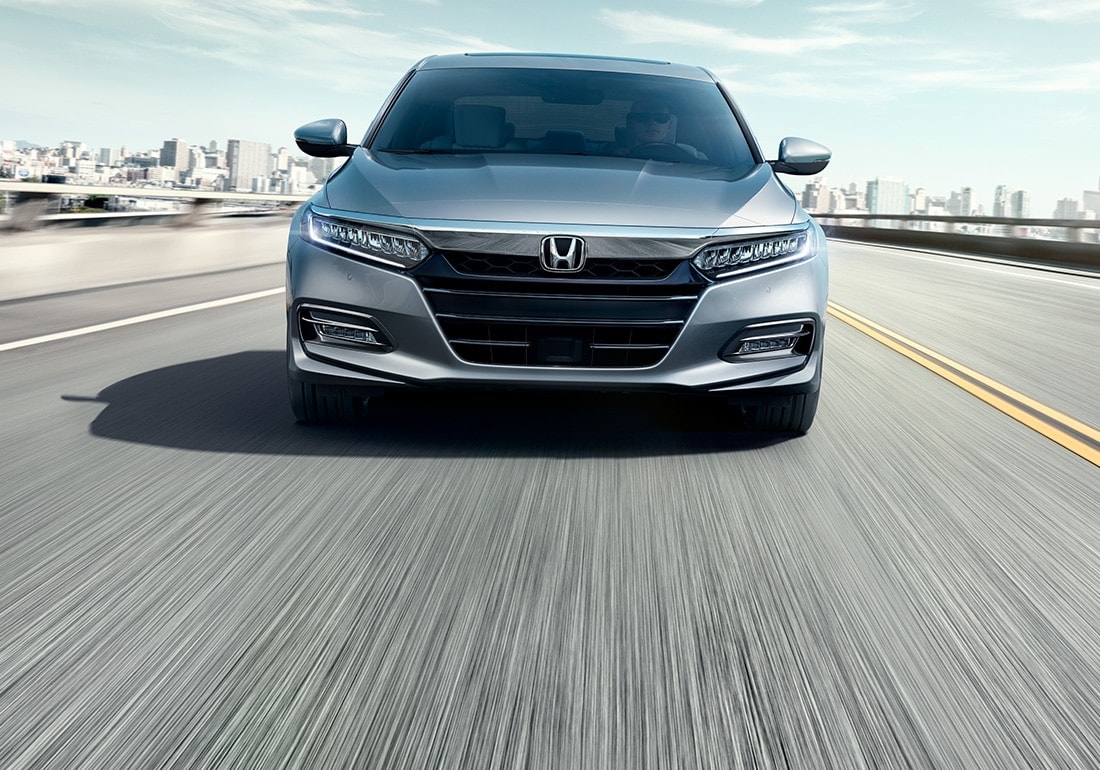 At Heritage Honda, we make it easy for every driver to find their perfect car. We have a variety of Honda vehicles for sale on our lot, and whether you're looking for functionality or family-friendly, we can assist you. We have a variety of reliable pre-owned cars to choose from, and if you didn't plan on browsing our selection of pre-owned vehicles before, you might want to rethink that decision.
Buying a pre-owned car here in Parkville, MD offers advantages. Of course, the obvious one is the price. A pre-owned car that's a few years old will be significantly less expensive than a new car. You might be able to afford a higher trim level or opt for a larger, more expensive model entirely.
We also offer a varied selection of pre-owned Honda models. You don't necessarily have to order a new car to get the features, color combos, or options packages that you want. Our selection brims with a variety of cars from different model years, trim levels, and price points.
And if you're worried about reliability, don't be. First of all, these are Honda cars! You know that these vehicles are built to last. Our pre-owned Honda cars also have to meet our highest standards. Before going on sale, all pre-owned Honda models go through a 101-point inspection that evaluates every part of the vehicle, from the mechanical to the exterior condition. We know the previous history of the car and share it via a vehicle history report, and we know that it will serve you well for years to come. Best of all, our pricing is transparent, and there are no hidden fees.
Visit our Honda dealership near Towson, MD and take a closer look at our selection of pre-owned Honda cars. Our Honda dealers serving Baltimore, MD are ready to answer any questions that you have and will make finding the ideal car simple and stress-free! We are an authorized car buying center, after all!