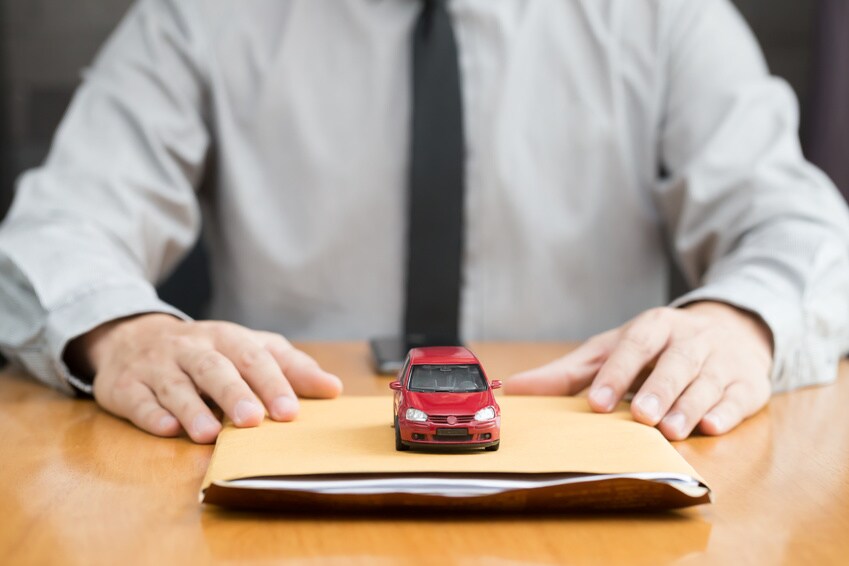 When you select a new or pre-owned Honda car off our lot, we know that you didn't approach that decision lightly. You took the time, did the research, and figured out what kind of model worked best for you and your family. Shouldn't you take the same amount of time to research whether buying or leasing works best for you? Both options have their own benefits, and the experts here at Heritage Honda in Parkville, MD can help you decide what route may be better suited for your unique needs.
Here's how buying a vehicle works. You can apply for Honda financing right on our website to start things off, then visit our dealership to purchase a vehicle. You make a down payment, usually for around 20 percent of the vehicle's value, and finance the rest with a loan. Typically, your credit score/history determines what kind of interest rate you get. Once your loan is paid off in full, your only costs are basically upkeep, insurance, and fuel. If you plan to keep your vehicle for a long time, buying generally works out well financially. You can also drive the vehicle as much as you would like, free of mileage restrictions that are common in lease agreements, and customize your car with accessories or performance parts.
Leasing requires you to place a down payment and make monthly lease payments for around one to three years, however long the lease is for. At the end of that period, you have some options: trade it in and lease a new Honda model, purchase the vehicle you'd been leasing, or turn in your keys and walk away. Leasing is incredibly flexible, and a great way for drivers who want the latest tech to keep upgrading every few years without dealing with the hassle of selling or trading in a car often.
Visit our Honda dealership serving Owings Mills, MD today and see how easy it is to drive off in your dream Honda car or SUV. Our knowledgeable Parkville, MD car dealers and financing experts are ready to help you, so don't delay and find the perfect Honda vehicle today.