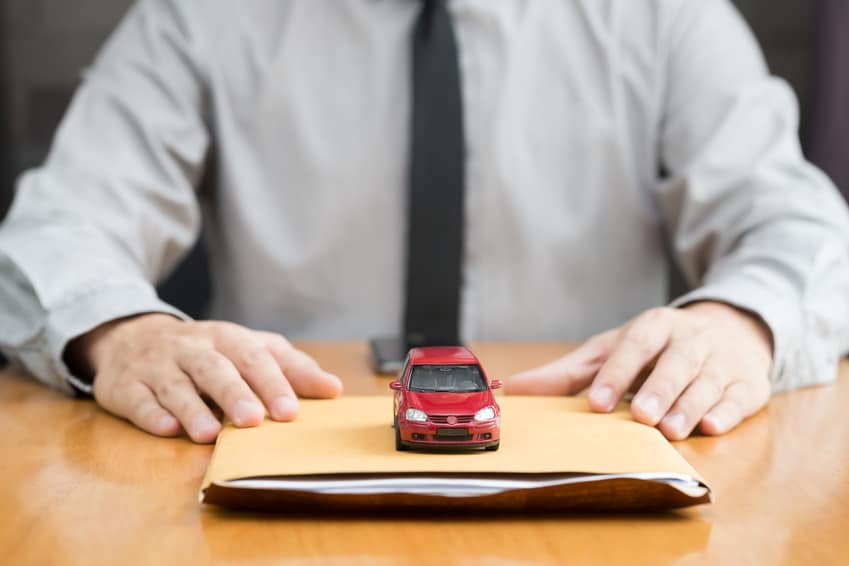 When you search for a "Honda for sale near me" in the Parkville, MD area, you probably have no shortage of options. One of your options is us here at Heritage Honda, and we want to do everything we can to not only provide you with the best inventory of used and new 2020 Honda models, but we also want you to shop with confidence.

One question we often get is about buying vs leasing: which one is better? The real answer is that there is no answer. Both have their advantages and mainly come down to your wants and needs. However, we're going to try and make the decision a little easier here in our Honda finance department.

While buying a car comes with higher monthly payments, you own something in the end. On the other hand, when you lease, even though you have lower monthly payments, you're always paying for a car.

When it comes down to it, we like to think about the end game. Owning a car gives you equity in something, lets you customize it, comes without a mileage cap, and you have the option of selling it. On the other hand, leasing means lower monthly payments, less depreciation value, and you get a new car every couple of years.

The good news is that whether you buy or lease a Honda model, you're getting one of the world's best brands. As your local Honda dealer, we want everyone to feel confident in their choice. That's why our sales staff is here to answer all your questions when it comes to buying and leasing your next vehicle. Contact us today!