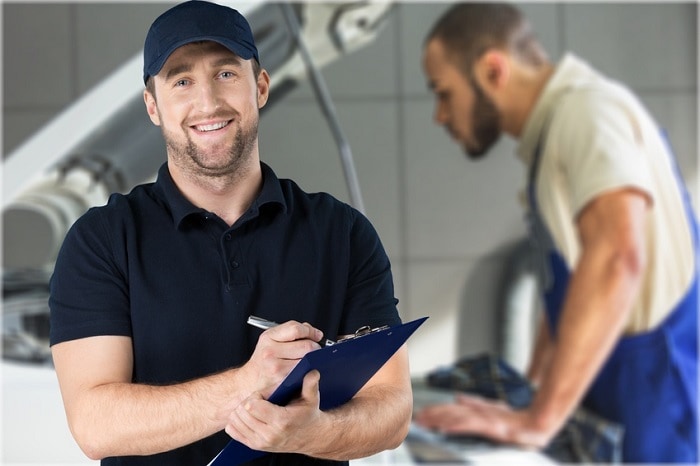 Here at Heritage Honda, we're currently doing everything we can to help you get all the Honda service you need in the Parkville, MD area. We know that times are difficult and a little frightening right now. As a member of our community, we want you to know that we're still open for you.
Even though we're in uncertain times, the fact of the matter is that car maintenance is still essential. As a certified Honda service center, we're here to help. One topic we want to touch on today is the importance of seasonal maintenance. If you're looking for a "Honda service center near me," look no further. Plus, you can find everything you need right on our site.
Vehicle maintenance is essential for obvious reasons. From keeping you safe to saving you money in the long run, you'll want to keep up on a maintenance schedule. After all, not everything breaks down at the same time, or on your timetable. That's why now that we're entering a new season, getting a check-up is a great idea.
We believe in the seasonal maintenance philosophy, in part, because we get all four seasons here in the Parkville, MD area. So, after a winter of bad weather, dirt, grime, and colder temperatures, your vehicle is probably in need of some attention.
Planning your maintenance in advance is a perfect way to keep up with seasonal maintenance. We like the fall, spring schedule as it allows us to clean off the last season and prepare you for the next. Plus, these are perfect opportunities to make sure you have clean engine oil and that areas like your tires are in good health.
Do you and your Honda vehicle a service and schedule your next appointment online today. We're here for you here at Heritage Honda. Don't forget to check out our current offers too, including Honda oil change coupons!