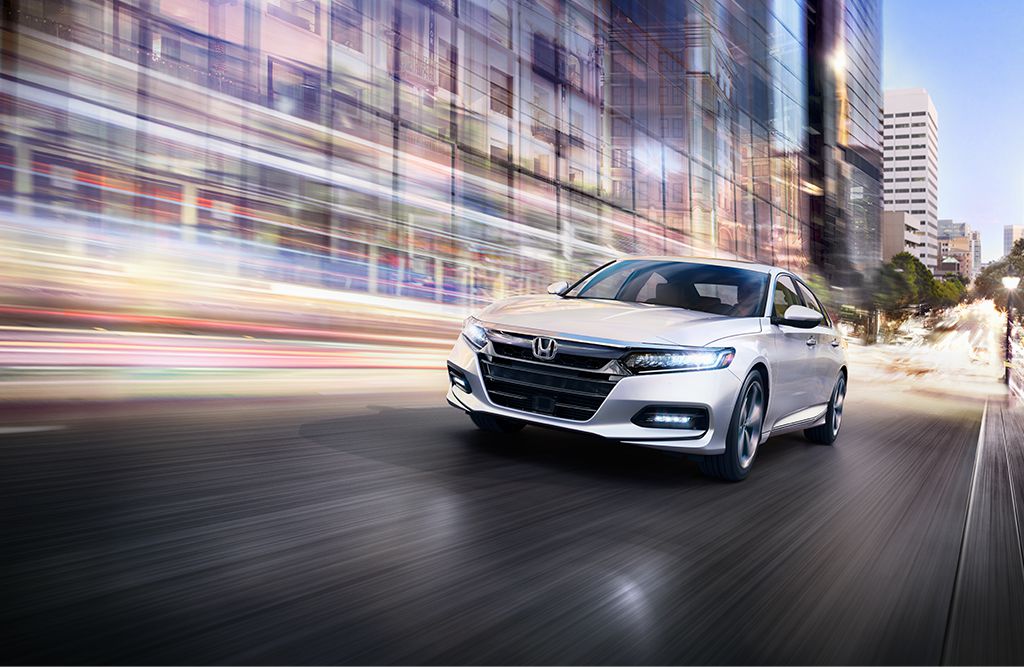 Shopping for a car can get a bit overwhelming. There are so many models to choose from, and here at Heritage Honda in Parkville, MD, we have also realized that some brand names even sound alike, confusing drivers even more. The Honda brand and Hyundai brand, for example, sound rather similar, but there are some big differences between them that you'll want to be aware of when shopping for a new car.
When you first take a glance at a new Honda and a new Hyundai, you might not notice how different they are right away. In fact, the brands even have some similarities. They're both based in Asia, with Honda in Japan and Hyundai in South Korea. Both also have long histories - Honda was established in 1948, and Hyundai in 1967. Each has their own luxury-focused sub-brands as well.
We think that the Honda cars on our lot have some key advantages over Hyundai though. Perhaps most importantly, the Honda lineup is a bit more varied. There are more sedans offered, including new green cars like the 2020 Honda Insight and the innovative fuel cell-powered 2020 Honda Clarity. Some models also have more variants. One good example is the 2020 Honda Civic and sportier takes on it, the Honda Civic Si and the Honda Civic Type R. Honda also offers a minivan and a truck, the 2020 Honda Odyssey and the 2020 Honda Ridgeline; Hyundai has no presence in these segments.
Now that you know the main differences and have a better idea of what our brand has to offer, visit our Honda dealership serving Baltimore and find the perfect car, crossover, truck, or SUV today. Our friendly and knowledgeable Honda dealers are standing by, ready to assist. We hope to see you soon for a test drive!