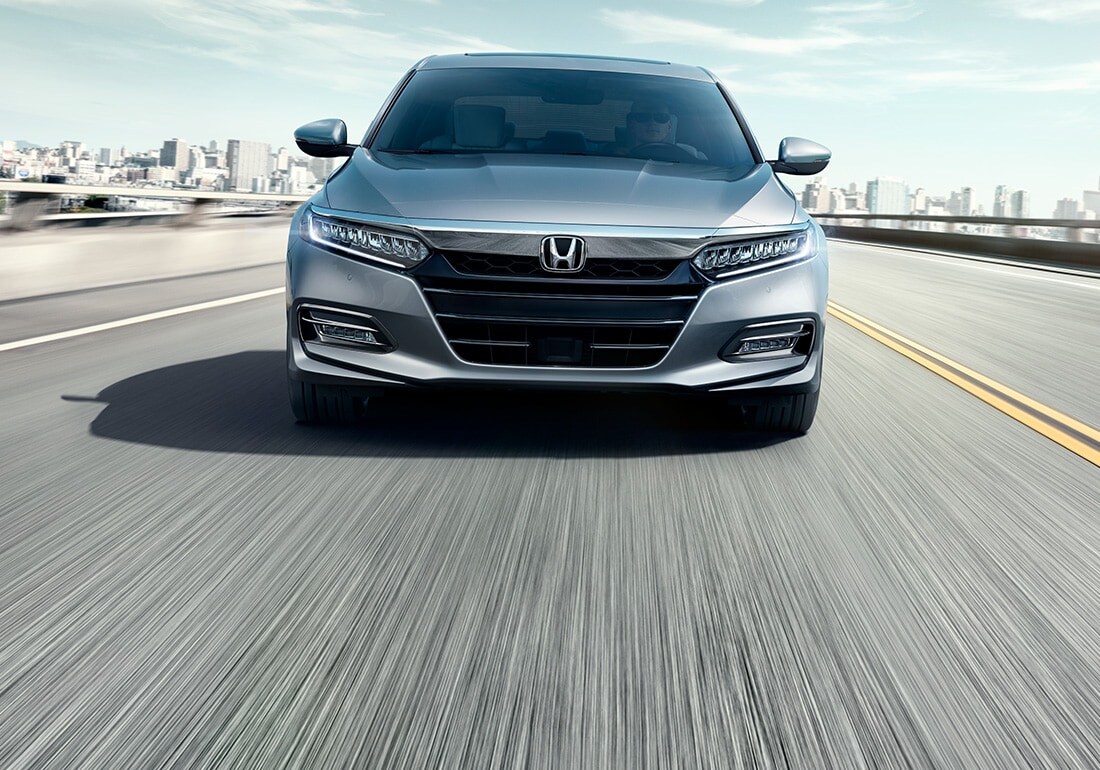 Welcome to Heritage Honda. We know that when shopping for a new car in the Parkville, MD area, you may not always be looking to buy new. That's why we're also proud to offer a range of used cars for sale.
Shop Used at Heritage
Luckily for you, we have a vast selection of both Heritage used cars and certified pre-owned Honda models. That way, we're confident that we can help you find the exact perfect model for you.
Furthermore, when you shop for used cars here at Heritage Honda, you can shop with confidence, thanks to our exclusive Heritage Pre-Owned Advantage+ program. On select models, you'll get to enjoy a 12-month/12,000-mile warranty and ClearChoice Pricing.
Advantages of Buying Used
Buying a used car has several advantages. One of the most significant benefits is that your car's depreciation value is a lot lower. With a lower depreciation value also typically comes lower insurance costs.
However, saving money isn't the only great thing about going with a used car. Another big advantage is the number of options available to you. When you purchase a used car, you're typically saving money. That means that you can potentially take home a model with more features or a higher trim level than if you were to buy the same model new.
Shop Heritage Honda Today
Whatever you're looking for, we've got it here at your Honda dealership serving Baltimore, MD. To shop our selection of Heritage used models, stop by today. Our friendly service staff is always here to help you narrow down your search and help you every step of the way.