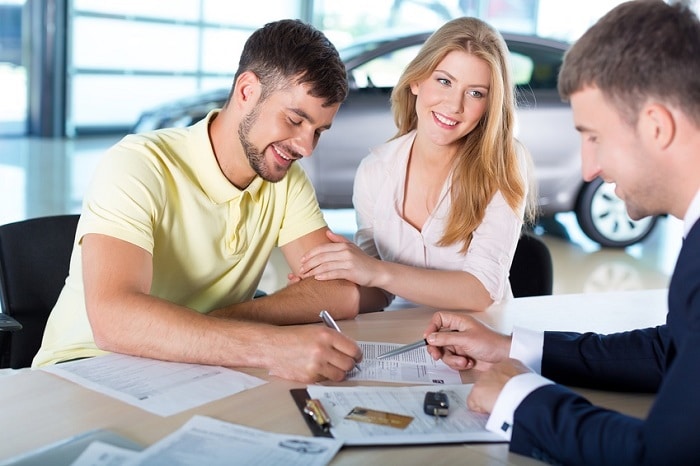 You finally narrowed down your myriad of options, and you've settled on a new 2020 Honda. Now, all you have to do is figure out how you're going to pay for it. Simple, right? Luckily, here at Heritage Honda, we can help you with the leasing process and finding you exceptional Honda leasing offers.
How Leasing Works
It's a topic we're all familiar with on some level, but not everyone knows how leasing a car actually works. That's where we come in. Simply put, when you lease a car like the 2020 Honda Pilot, you drive it for a set amount of time or miles and return it at the end of your lease. Instead of buying the car, you're essentially borrowing from us, the dealership.
To lease a car, you often make a small down payment at the beginning of the lease and monthly payments following for the term of the lease.
There are often terms to your lease that you'll need to be aware of as well. These terms often stipulate how many miles you can drive during your lease and the expected condition of the car upon return.
Advantages to Leasing
Leasing a car has many advantages. For starters, you get to drive a new or late-model car every couple of years. This means that whatever you drive will have all the latest and greatest features available to you. Leasing also typically costs less than buying a car, and you don't have to worry about resale value.
Why Choose Heritage Honda in Parkville, MD
Not only do we have a fantastic selection of new 2020 Honda models for sale, but we also have some amazing leasing offers. Additionally, we're here to help you care for your car for as long as you have it. Thanks to our incredible Honda service center, you'll never worry about maintenance and repairs again.
If you're interested in leasing a new Honda in the Parkville area, look no further than us. We'll get you on the road in no time.