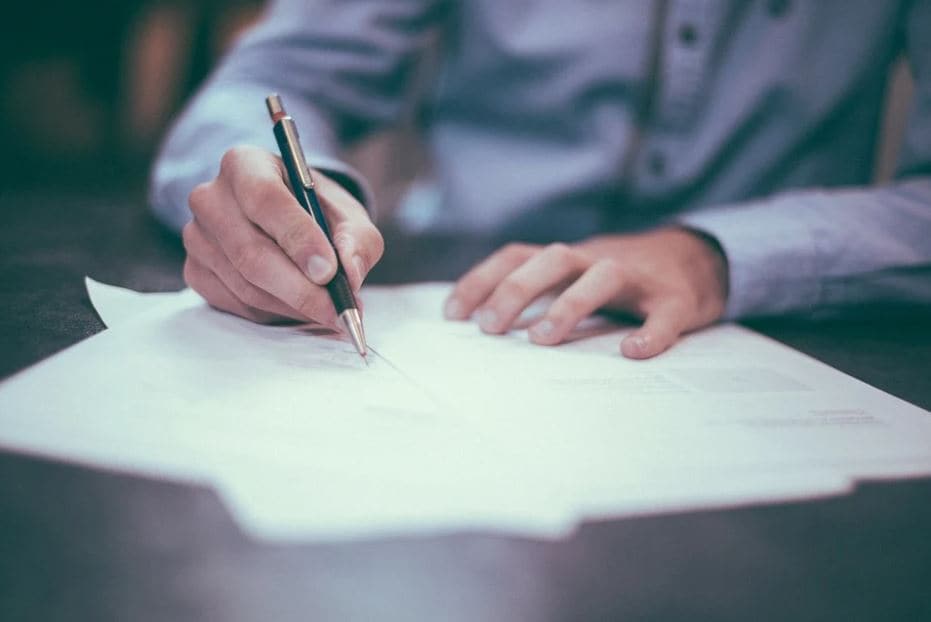 When it comes to buying a new car like the 2020 Honda Accord and Honda finance, you need a dealership that you know has your back from the moment you walk on the lot. Here at Heritage Honda, we are that dealership. That's why we want to help drivers in the Parkville, MD area get the best sense of if you can afford a new car.
First of all, there are countless car affordability calculators online that you can use to get down to the brass task of it all. And if you do use an online calculator, we recommend using it to input different numbers to compare numbers.
However, knowing if you can afford a new car comes down to more than just money. Before we get to how much we can spend, let's define what a new vehicle means for us. For some, it merely means trading up, or even getting a first car. For others, it means getting the latest model. Once you've determined what "new" means to you, you can start budgeting. Part of the equation is managing expectations.
Experts vary on how much of your monthly pre-tax income should go toward a new car, but it hovers around 15%. More than just figuring out what you can spend on a vehicle, you have to factor in all your other existing expenses. During this stage, you might have to way the pros and cons of a car over another current expense.
Finally, for us, it also comes down to evaluating your life needs. Do you have a car that works still? Would a new, bigger car better accommodate my growing family? These are questions you should also ask yourself.
Of course, we're here along the way to help you with whatever you need. From new models to vehicle financing, we've got you covered at Heritage Honda.