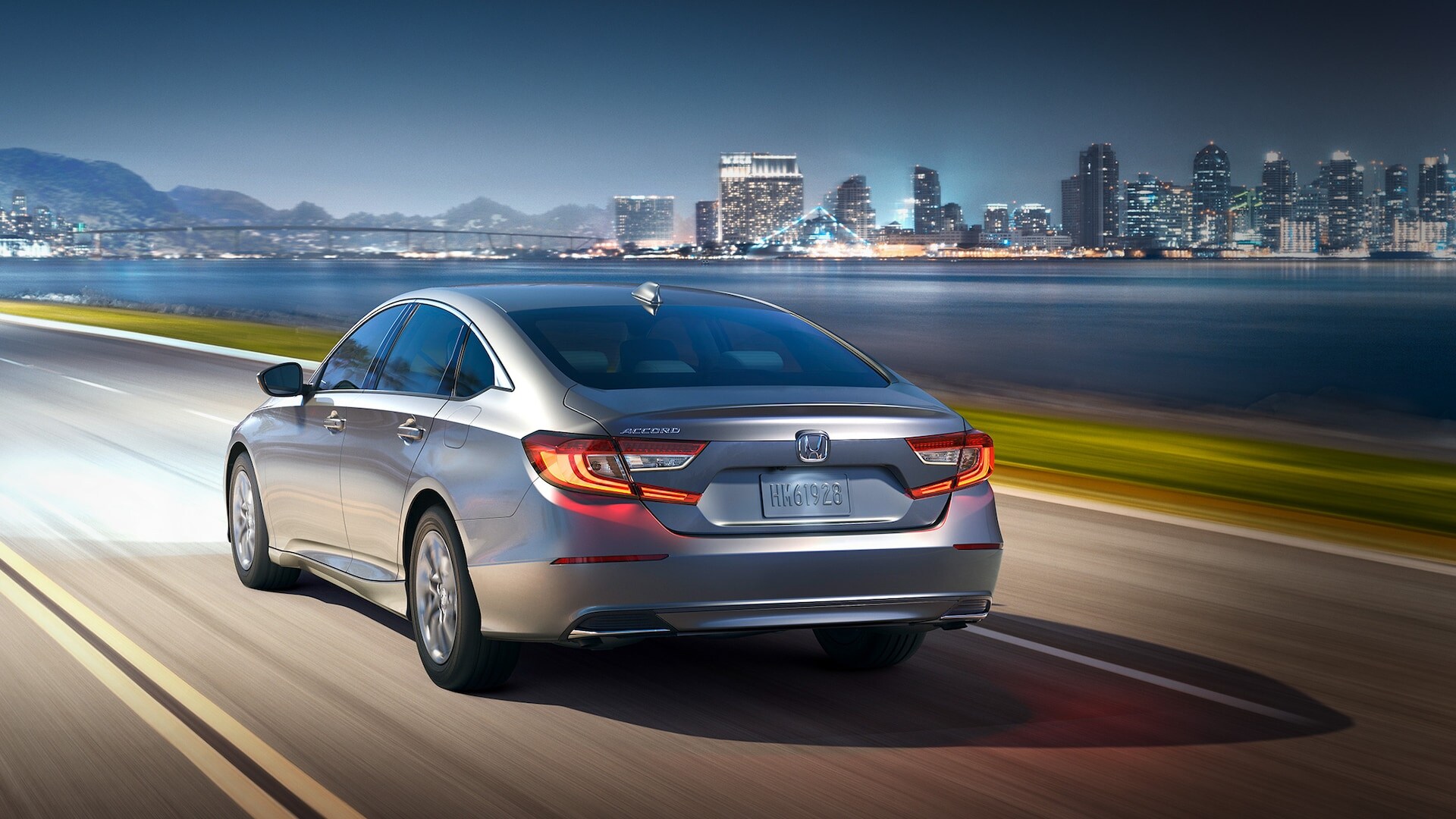 You're in the market for a new vehicle, and you decide that you want to go with a lightly used vehicle to help you save costs on everything from the price the car to your monthly insurance payment. Luckily, here in the Parkville, MD area, you have options. We're talking about our used and certified pre-owned Honda models.
So, to help you in your car search, we've decided to breakdown the difference between a used car and a certified pre-owned Honda model.
We'll start with certified pre-owned Honda models. These are late-year Honda models that have been thoroughly inspected in order to qualify as certified pre-owned. Also, each of our certified models comes backed with a manufacturer warranty so you can shop with peace of mind.
However, if you're looking to save a bit more and aren't as picky when it comes to the make and model, we invite you to check out our selection of used cars in the Parkville, MD area. Unlike our certified Honda models, our range of used cars can be any make or model, and from almost any year. That said, we always do our best to inspect each vehicle we sell to ensure that it's up to our's and your's standards.
While some think that you don't need the extra warranty or security that comes with a certified Honda model, we believe that it's one of the best ways to get a newer car at a great deal, especially when you shop at our Honda dealership in Parkville, MD.
Whether you're looking for a used car, a certified model, or expert Honda service, give us a visit today. Whatever your automotive needs, we've got you covered here at Heritage Honda in Parkville.