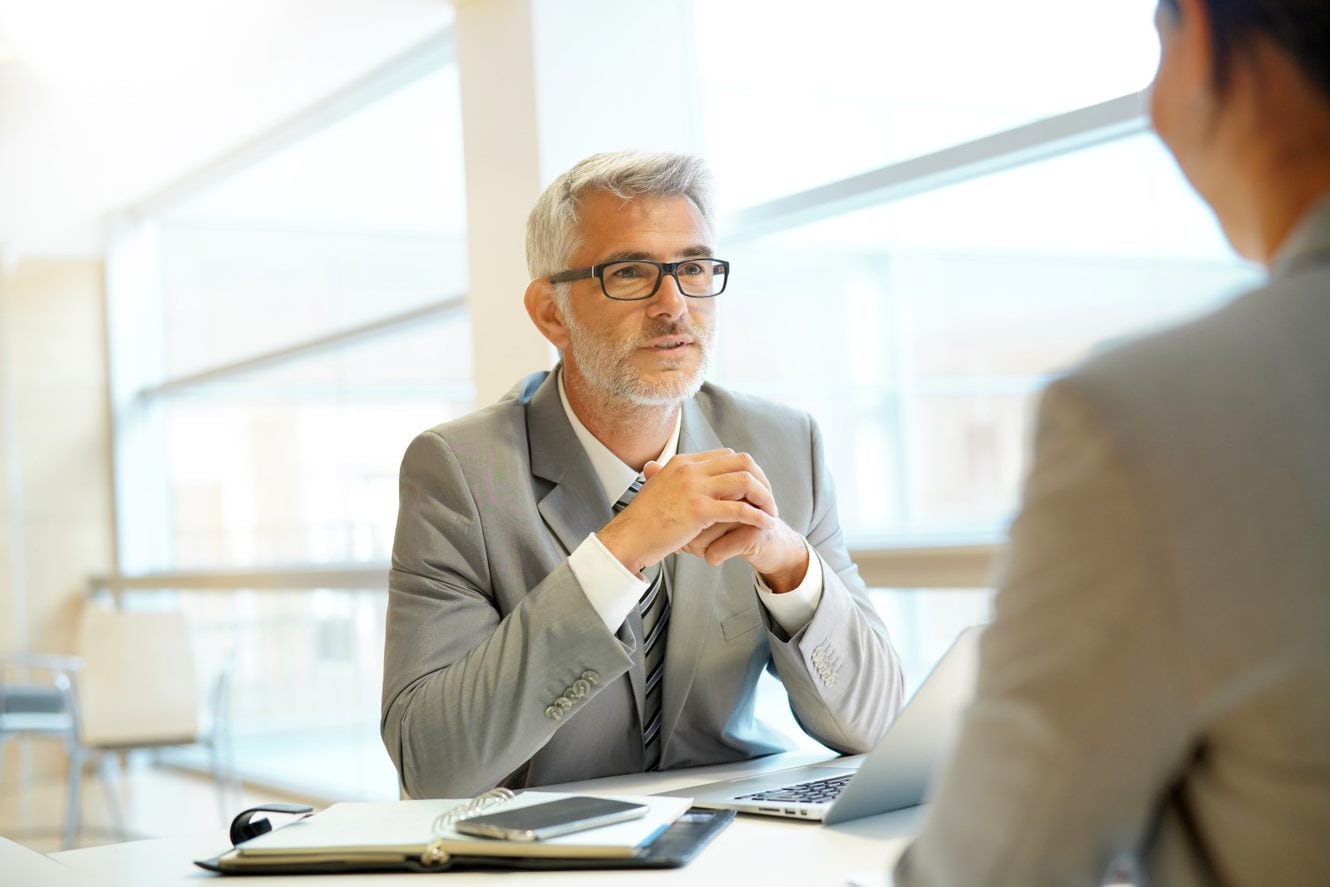 Have you been looking at so many lenders and loan offers online you're starting to see APR rates in your dreams? Did you know you don't have to secure financing for your vehicle before you shop? You can conveniently apply for auto financing with our Honda finance team at Heritage Honda Parkville anytime.
Time and Convenience
You can spend a lot of time looking for an auto loan yourself trying to determine who is going to give you the best rates. At our dealership, we take care of all the work for you. Plus, we already have relationships with so many lenders, so it's much easier (and faster) for us to find the best rates for you. We will meet with you when you come in to look for a new vehicle, so think of it as a one-stop-shop.
Trusted Lender Relationships
Another benefit of securing financing at our dealership is that you can take advantage of our many trusted relationships with different lenders. We work with several of the top financial institutions on national and local levels, so we're confident we can find a competitive loan offer for you, even for buyers with less-than-ideal credit.
OEM captive lenders - Honda financial services
Direct lenders
Credit unions
Cost Savings
You may also find more attractive offers from a dealership because we have direct access to manufacturer rebates and incentives. Plus, we have our own specials and offers available, including low interest rate options and cashback offers. These promotions vary depending on the vehicles you are interested in and even the time of the year, so it's important to consult with our finance managers about your best options.
Interested in applying for an auto loan? Want to learn more about the process? Reach out to our Honda dealership in Parkville, MD to get started today!