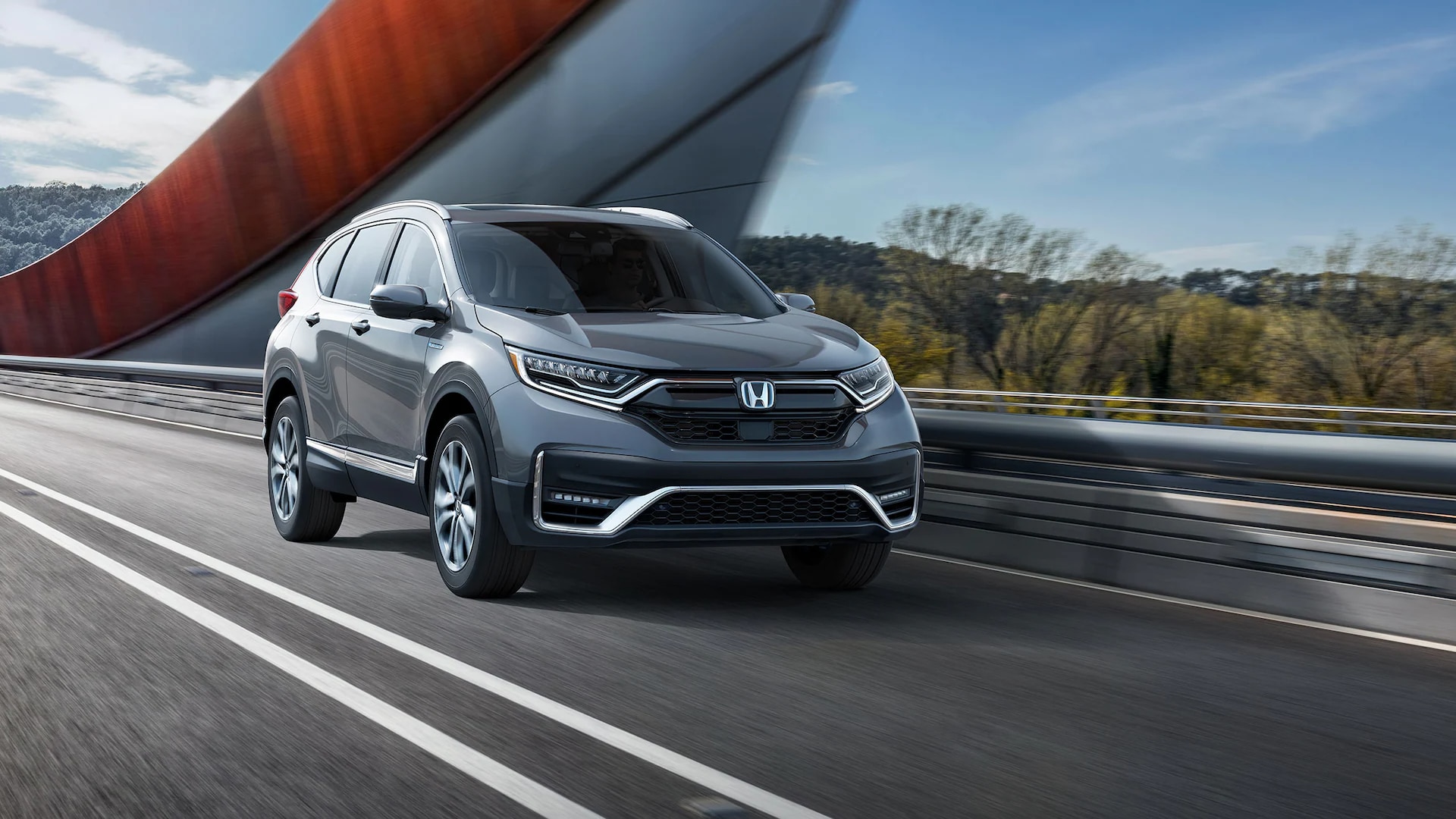 Tired of spending so much at the pump? Honda vehicles are known for their fuel efficiency, especially their hybrid options. Unsure if a Honda hybrid vehicle from Heritage Honda is for you? We're outlining the details of our hybrid and PHEV models to help you determine which is best for you.
Hybrid vs PHEV
The biggest difference between hybrid vehicles and plug-in hybrid electric vehicles (PHEV) is how they utilize their power. While it may seem like they both feature similar powertrains, they operate very differently, producing vastly different efficiency and performance.
Hybrid – Uses two or more types of power. Most are equipped with a gasoline engine and an electric motor. These vehicles use both sources of power interchangeably to deliver the best performance possible. With a hybrid vehicle, your engine can charge your battery as you drive.
Plug-in hybrid – Utilizes both an electric battery and gas engine. A plug-in hybrid uses your electric motor until it no longer can, then switches to its backup, the gas engine. Since it primarily uses electric power, it is more efficient than a traditional hybrid. However, you have to plug in these vehicles to recharge the battery.
Honda Hybrid Vehicles
There are a number of hybrid Honda vehicles to choose from if you prefer the seamless performance of a traditional hybrid model.
Honda Accord Hybrid midsize sedan
Honda CR-V Hybrid compact SUV
Honda Insight compact sedan
Honda Plug-in Hybrid Vehicles
If you prefer the superior efficiency of a Honda plug-in hybrid vehicle, you'll want to consider the Honda Clarity plug-in hybrid. The sleek sedan can perform strictly with its electric motor, giving you superior efficiency, as well as a zero-emission output.
Want to learn more about the hybrid vehicles at our Honda dealership in Parkville, MD? Stop in and see us today!