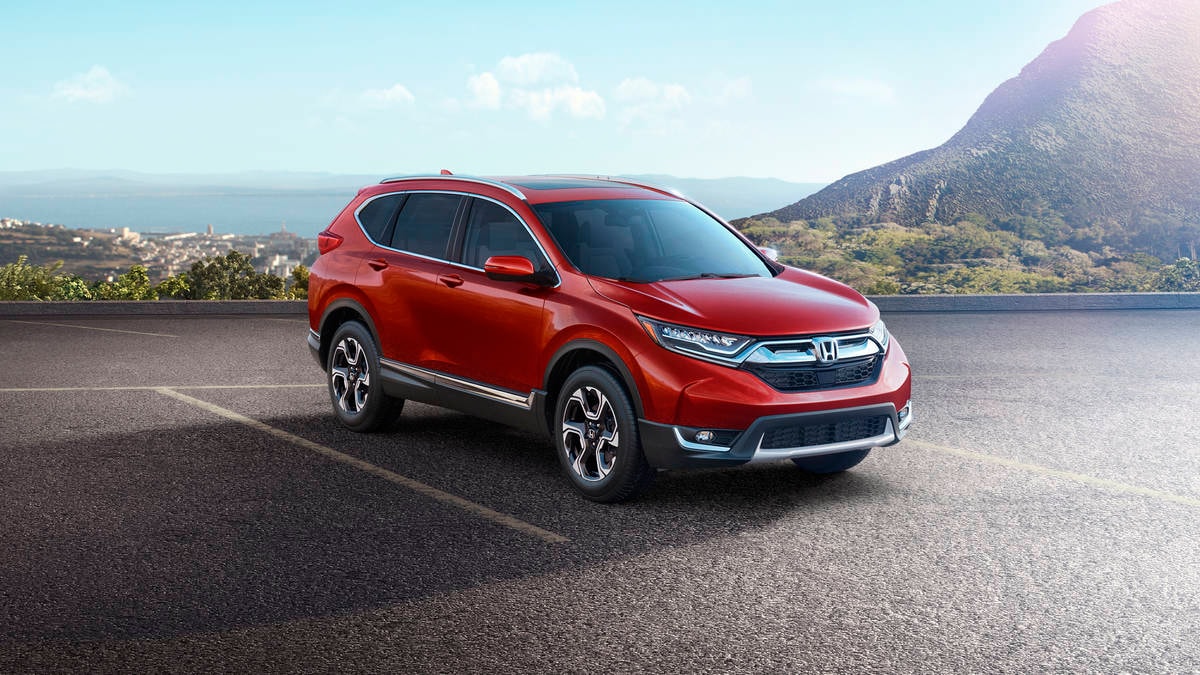 Because Honda makes so many great cars, narrowing down your choices can be tough. But, if you've decided you definitely want a used Honda CR-V, this makes finding the perfect vehicle a lot easier. Before you pick one, however, these are the things you'll want to keep in mind.
Condition
While you can learn a lot online about a car, Internet research is no substitute for seeing it in person.
This allows you to check out what kind of shape it's in and whether there is any exterior wear and tear to be concerned about. You should also check out the interior to examine the upholstery, carpets, and seating.
Mileage
Because you're buying a used car, you already know that it will have some mileage under its hood. But, should high mileage be a deal breaker? It depends. The average driver racks up about 12,000 to 14,000 miles every year.
If you keep this in mind, you can figure out if a car perhaps has mileage to be concerned about. For example, if a 2014 model has 100,000 miles on it, that may seem like a lot, but it's actually less than that 14,000 yearly average.
Road Test
If a Honda CR-V is in fine condition and the mileage is good, now it's time to take it for a ride so you can see how it performs. Get a feel for how it accelerates and takes turns.
Test the brakes to make sure that they are nice and firm. Also, try out the infotainment system to ensure it works as it should.
To find the right used Honda CR-V for you, come down to Heritage Honda Parkville to check out all of the models in stock.