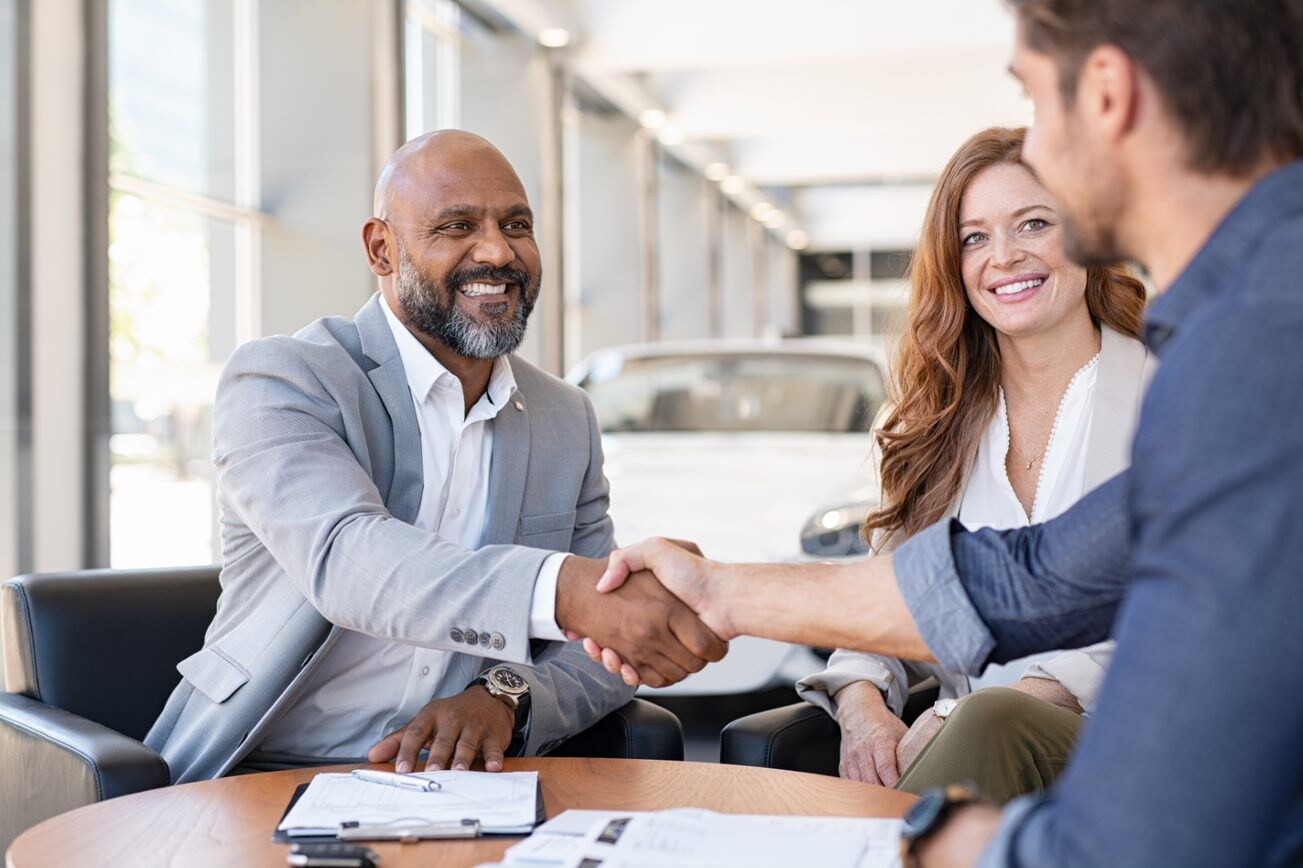 Life happens. We get it. That's why we never turn away a buyer simply because of less-than-stellar credit. Our Honda financial experts at Heritage Honda are happy to help you find a competitive offer.
How Does Bad Credit Affect a Car Loan?
When you apply for an auto loan, you have to provide your buying criteria and have your credit pulled. If a lender sees a low credit score that can be a red flag to them that you're a borrower than doesn't pay back their loans.

?If you find a lender willing to work with you, it will come at a cost, literally. A low credit score translates to a high interest rate on your loan.
How Can I Improve My Odds?
There are lenders willing to work with buyers with bad credit. If you want to increase your odds of getting a better offer, there are a few ways to help.
Make a larger down payment. This helps establish your buying power and gives you less to finance.
Add a co-signer. They serve as a backup to you, which gives lenders more confidence when loaning to you.
Wait and work on your credit. Pull your credit report – you may see issues and improve your score right away. Work on paying down debt too.
Should I Apply at the Dealership?
There are lots of perks to applying at our dealership, and that includes our lender relationships. We have relationships with the top financial institutions, on both a national and local level, with many ready to extend a competitive offer to you. Plus, with our simple online application process, it's easy as can be to get approved.
Ready to get started? Reach out to our Honda dealership to start the application process today!