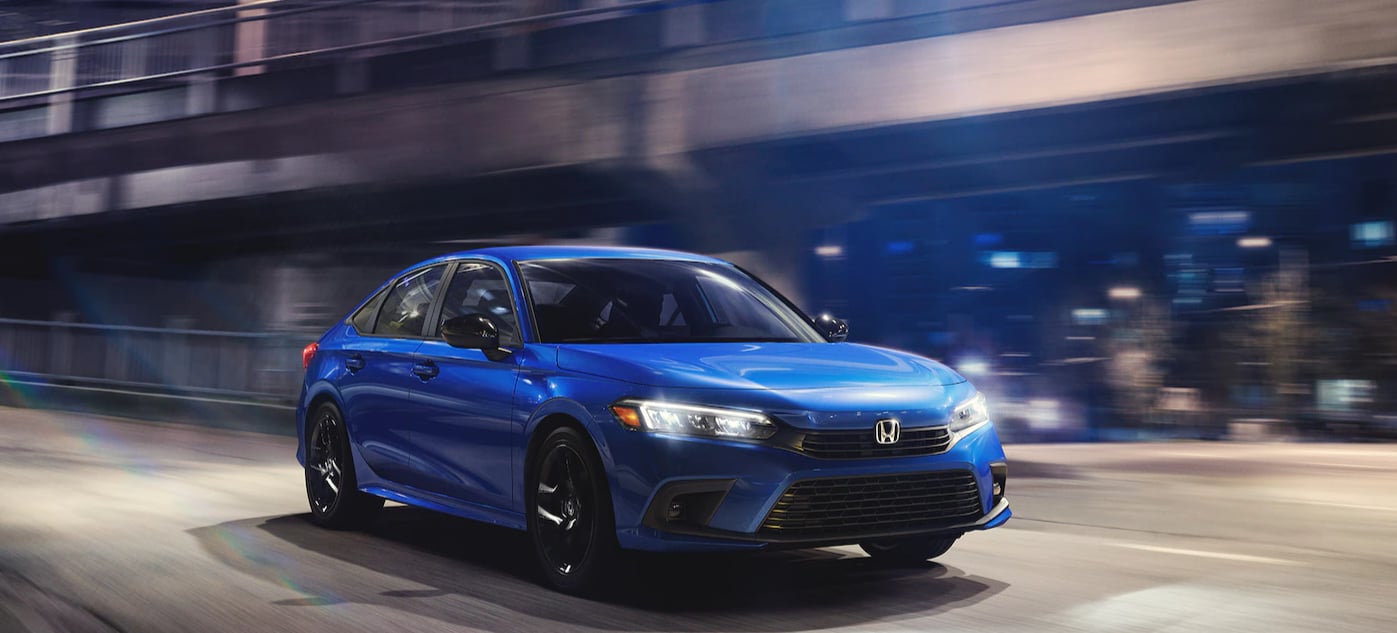 There are many perks to buying a used Honda from Heritage Honda. Of course, you want to make sure you buy one you can count on. Keep these tips in mind when shopping used.
Are Used Cars Reliable?
When a vehicle is cared for properly, it can last upwards of 200,000 miles. The best way to know if a used vehicle is reliable is to review its vehicle history report. This way, you can see if a vehicle was in any accidents, as well as if it received the necessary service and repairs, plus more:
Accident data – including damage/severity and records of repair
Service history – including open recalls and safety inspections
Type of use – personal, rental, or commercial, etc.
Ownership history
How Does Mileage Affect a Vehicle?
As we mentioned, there isn't truly a limit to how many miles a vehicle can drive if it has a solid service history. The biggest difference you'll see in vehicles with high mileage is how you maintain them.

For example, vehicles with over 100,000 miles will require extra maintenance tasks and may need part replacements such as your tires, battery, and spark plugs.
Why Buy a Used Car?
Even with the extra maintenance a used vehicle needs, there are still undeniable perks to shopping used. The biggest perk is arguably the cost savings. When comparing a used vehicle to its new counterpart, the used vehicle is almost always more affordable.

Plus, its added costs are less. You can usually register and insure a used car for less. You'll also avoid a large chunk of the depreciation you would see when buying new.
Looking for a quality pre-owned vehicle? Stop in at our Honda dealership in Parkville, MD to start shopping today!