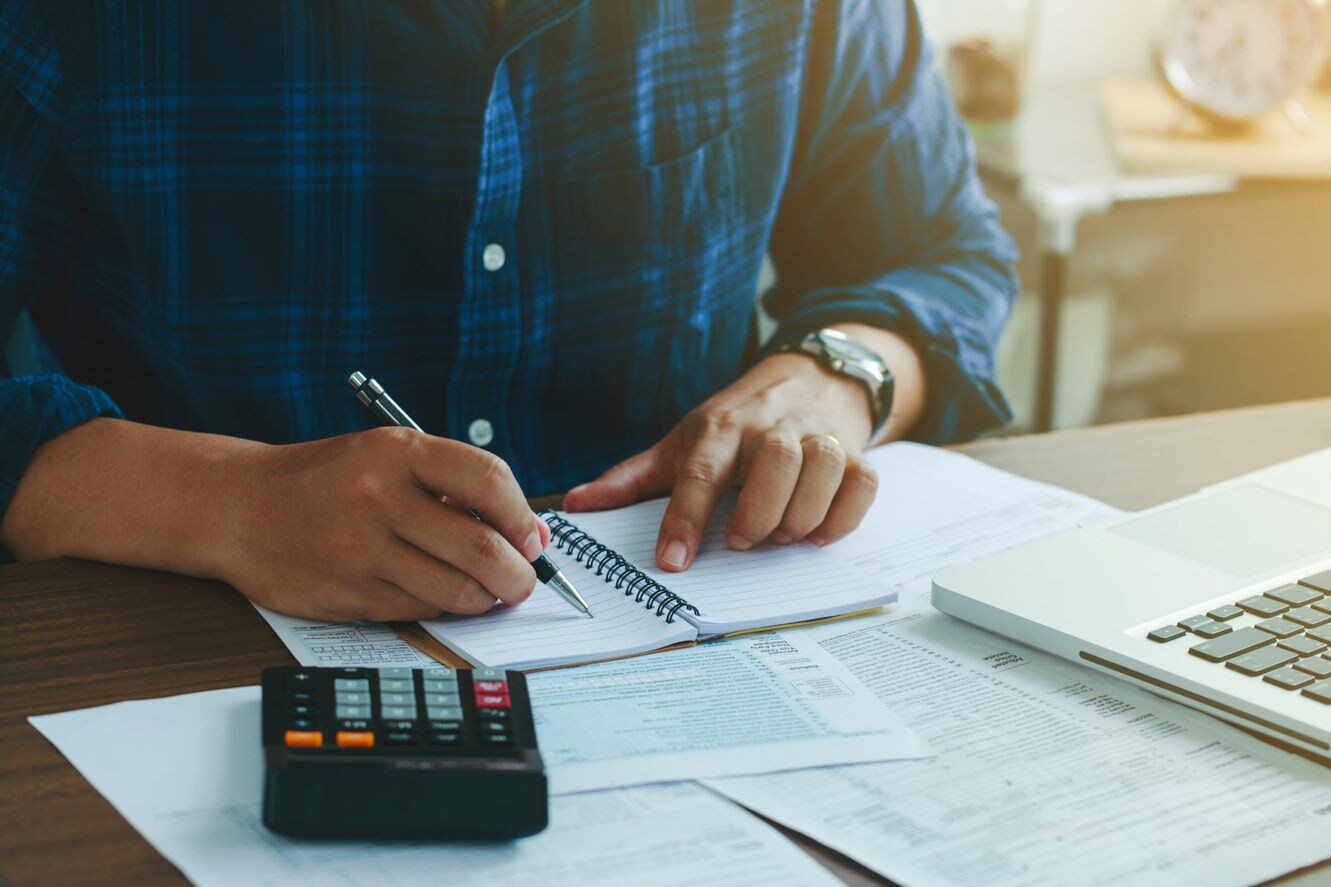 Buying a new car is exciting—and buying a new Honda is downright thrilling. Here are some helpful tips to help you budget for a new car, from your monthly payment to your routine Honda service.
How do I create a budget for monthly car payments?
When you prepare to buy a new car, you want to determine how much to put down and what you can afford each month. Step one in creating your budget is to review all your expenses, including rent or mortgage, utilities, and groceries. Compare that to your take-home income each month to help determine how much you can afford. And don't forget that your local Honda finance center is here to help, too!
In general, you want to try to keep your total vehicle costs below 20% of your monthly earnings. So be sure to budget appropriately for not just your monthly payment, but also for other car expenses.
What other car expenses should I expect?
Owning a car takes more than just your monthly payment. Here are a few other expenses that you should plan for:
Car insurance
Gasoline for every commute and road trip
Routine maintenance like oil changes, tune ups, and tire rotations
Unexpected repair needs
If you want to customize your vehicle, you can also set aside a little money for some Honda accessories!
Honda Service and Financing
Heritage Honda can help you budget for your new car. Our service and finance experts are standing by ready to help you drive your new car off our lot. Stop by today to fall in love with your new Honda!