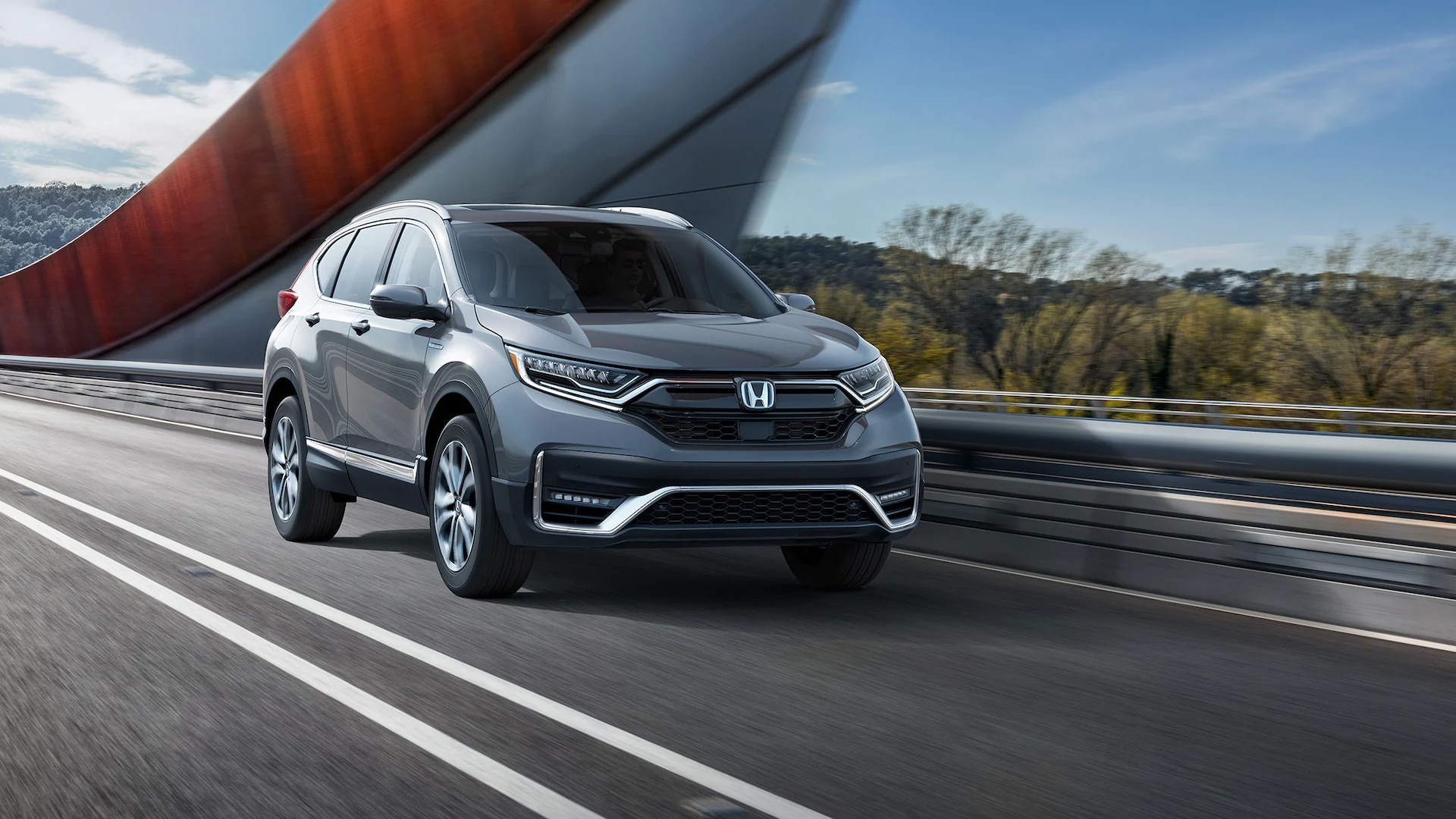 It's no secret that hybrid vehicles are taking over the road. More and more drivers are discovering the benefits of owning one of these vehicles. We're diving into a few of our favorite perks of our hybrid Honda models at Heritage Honda.
No Need to Plug-In
One of the biggest benefits of a hybrid car is that there is no plugging in involved; you don't have to worry about installing a charger or seeking out the nearest public charging station. Your battery charges on its own with help from your internal combustion engine and regenerative braking system. When it runs out of charge, you can use your engine instead.
Premium Performance
You'll certainly notice the premium power of a battery when you utilize electric power. Electric batteries can convert so much more of their energy into power than an engine can. Plus, since they have fewer parts, that also contributes to their efficiency and gives them greater torque. So, when you use your electric power, you'll experience quicker acceleration and better agility.
Better for the Environment
Naturally, one of the best benefits of driving a hybrid vehicle is its positive impact on the environment. By using electric power, you aren't contributing to the dangerous emissions caused by an engine. Engine emissions are one of the leading causes of air pollution. These aren't just harmful to the environment, but to the health of people and animals too. If you're looking to reduce your carbon footprint, a hybrid vehicle is a great option.
Want to experience the perks of driving a hybrid vehicle? We encourage you to visit our Honda dealership in Parkville, MD and test drive one of our Honda hybrid cars or SUVs. We'd love to help you find your perfect fit!