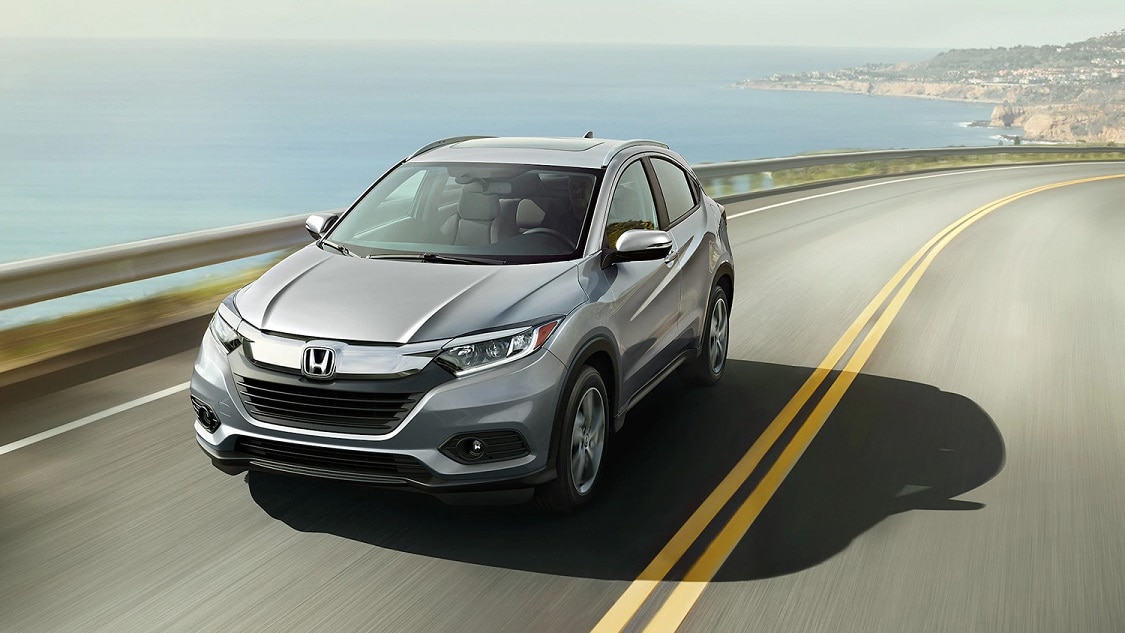 No matter which Honda SUV you own, you probably love how it drives, as well as the gas mileage it offers. But, in order to maintain its great performance, you have to get regular Honda SUV service. And, in addition to the right maintenance, you need to get it at the right times. This guide goes over the service schedule you'll want to stick to.
Every 2 to 3 Months
There are two things to monitor closely and frequently with your vehicle: the tire pressure and fluids. The air levels in your tires can fluctuate, so this should be gauged pretty often. You will also need to be sure that all your fluids are at the proper levels.
Every 6 Months
No matter how many miles you rack up in your SUV, you should make a point to have the oil changed about every six months. This helps your engine run cleanly and efficiently, which boosts performance and fuel economy. Your tires should also be rotated twice per year in order to extend their lifespan.
Every Year
Your battery should be tested at least every year. They don't generally last very long – perhaps only as long as five years or so – which is why you need to know how much power it has left. You should also get your battery checked annually to make sure everything is in good shape and providing you with the utmost safety.
Schedule Your Service Appointment at Heritage Honda Parkville
If your SUV is in need of maintenance, get in touch with the service center at Heritage Honda Parkville. Our trained and certified technicians will help keep it running well for years to come.