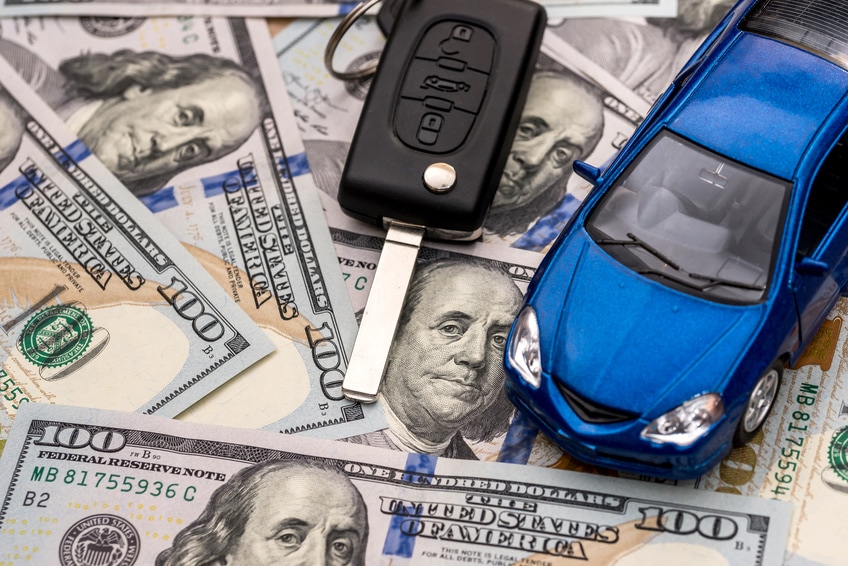 When you're planning to buy a car, right away you know that this is a major financial endeavor. This is why you need to have a very good handle on your money and what you can afford both now and in the future. Our Honda financial services center offers tips that will help you make smart choices with your down payment.
How Much Should You Put Down?
The quick answer to this question is however much you can afford. The general rule of thumb that many people try to stick to is to put down 20 percent of the sale price. If the car you're thinking about is $30,000, for example, this would involve supplying $6,000.
The Benefits of 20 Percent (or More)
Immediately being able to pay $6,000 for that $30,000 car would be very beneficial. This means that you will only have to borrow $24,000 for your loan. As a result, you can have smaller monthly payments and might be able to pay off the loan faster.
The Value of a Trade-In
If that $6,000 seems like a hefty sum, you should consider trading in your current vehicle. It's very possible that it has a lot more value than you realize.
Even if it is only worth $3,000, for instance, and you don't have any other funds to put up, a 10 percent down payment is still pretty good.
At Heritage Honda Parkville, we want to make financing easy and accessible for everyone. If you have any questions, feel free to contact us. You can also start the financing process now by filling out our online application to get pre-approved for a loan.